Our Graduates
We are very proud of our graduates who have achieved success in the world of higher education and work. Many have secured places at prestigious universities around the world, along with coveted university scholarships and been elected into student leadership roles by their peers. Enjoy some of their stories below.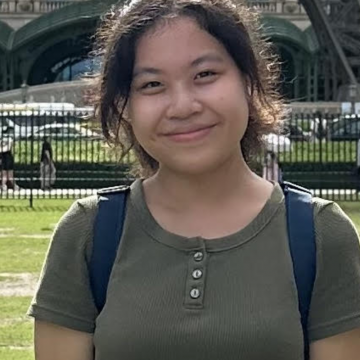 Cherie Chan
University of Nottingham, Finance, Accounting and Management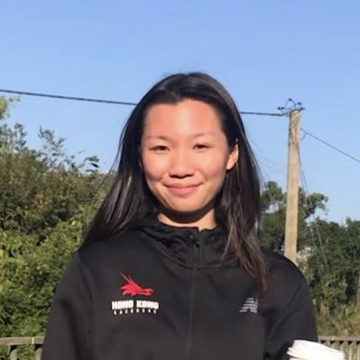 Angela Chung
The Chinese University of Hong Kong, Law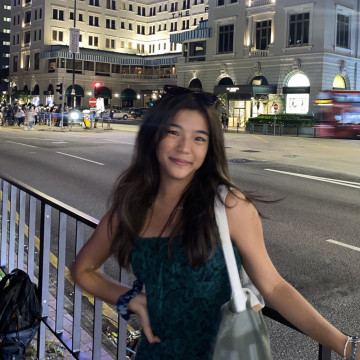 Charlotte Cheung
Law, UCL-HKU Dual Degree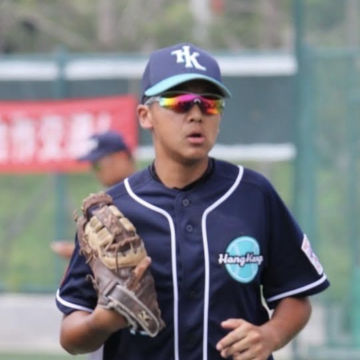 Tensho Miyoshi
University of Toronto, Bachelor of Social Sciences (International Development)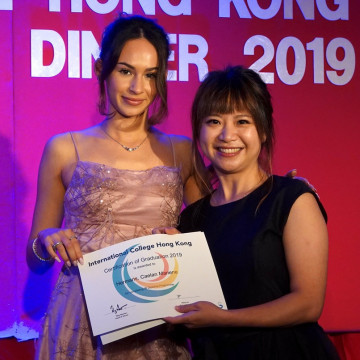 Caelan Hermans
Law & Drama, Victoria University of Wellington
Moria Onuselogu
Biomedical Science, HKU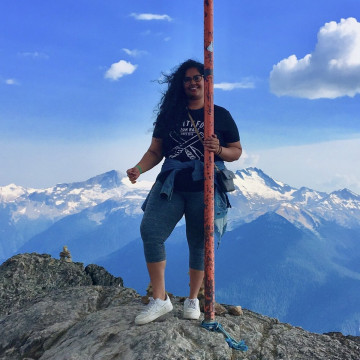 Sanika Kulkarni
BA in Comparative Literature, Language and Communication, The University of Hong Kong
Rei Ishimizu
Armed Forces, Japan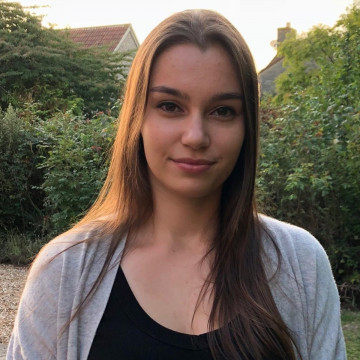 Katrina Cranfield
Chemistry, Loughborough University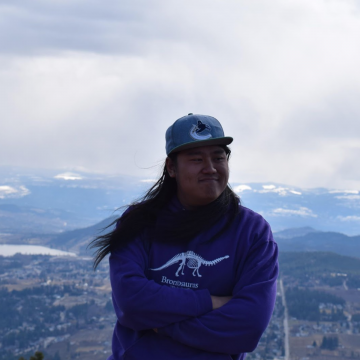 Julius Wu
Computer Science and Data Science, University of British Columbia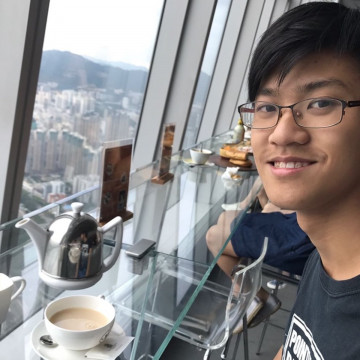 Jonathan Yim
Financial Economics, St Andrew's University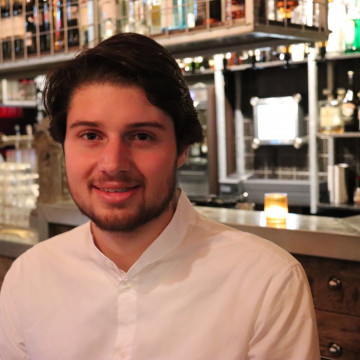 Vincent de Bont
Civil Engineering, Delft University of Technology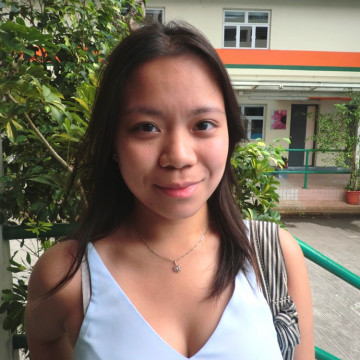 Selene Lee
Central Saint Martins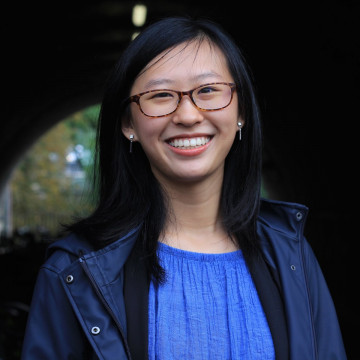 Queenie Hon
Psychology, University of Bath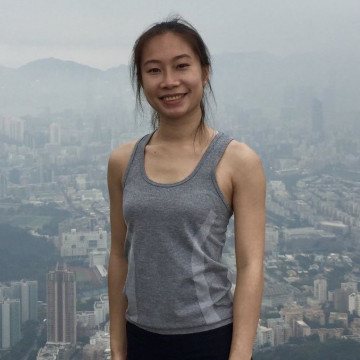 Peony Tan
Medicine, University of New South Wales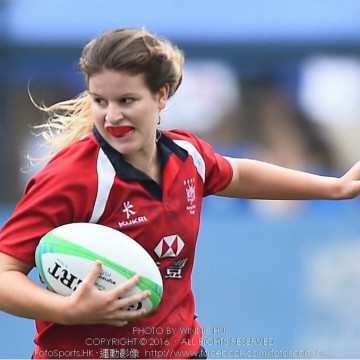 Kelsie Bouttle
Hong Kong Rugby Team & Medicine, University of Queensland.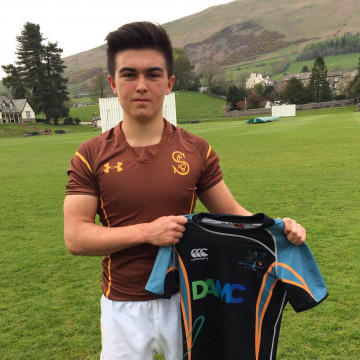 Harry Laidler
Sedbergh School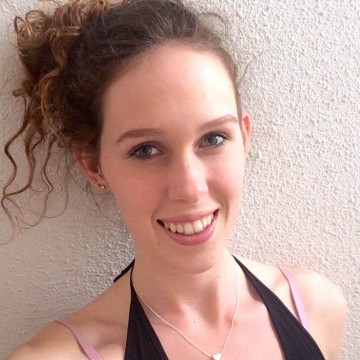 Ellen Docherty-Fitzgerald
Contemporary Theatre and Performance BA, Manchester Metropolitan University
Alris Chan
Hong Kong University of Science & Technology