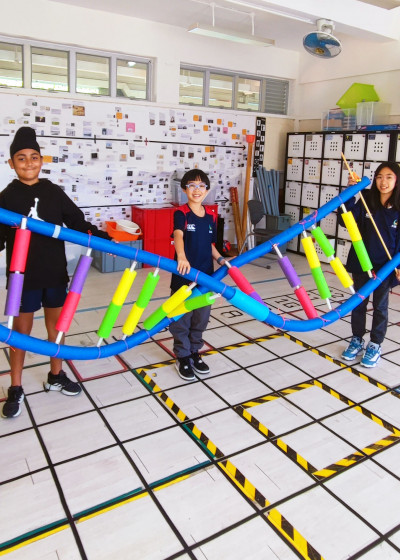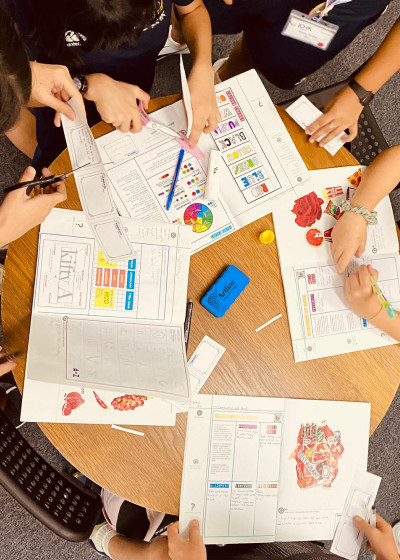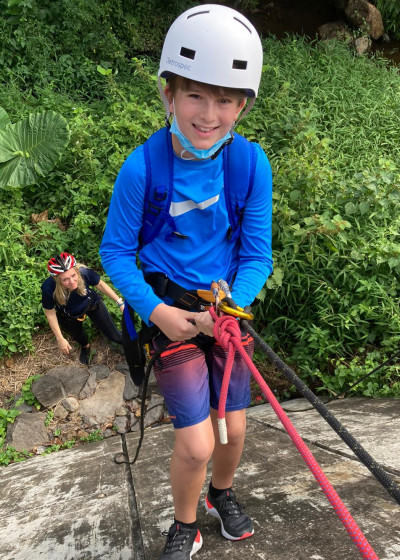 Deep, meaningful learning occurs where the best possible teachers and passionate students meet as partners in education.
Welcome to ICHK, where learning is at the heart of everything we do.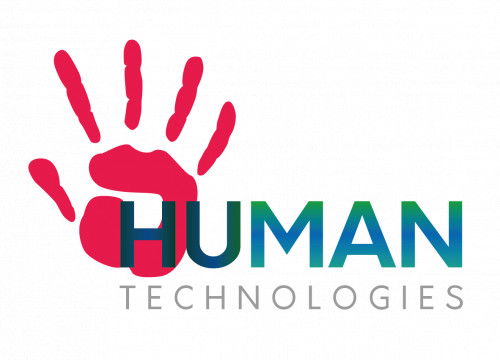 What does it mean to be human?
Human Technologies is at the core of the ICHK educational experience. It offers students a toolkit for becoming better human beings in an ever-changing world. Taken together as curriculum and lens, HT has the potential to offer a genuinely new paradigm in education.
Our Story
We are proud to pioneer and model innovation, developing a unique curriculum for students: one that combines the best features from programmes around the world with elements of our own design and blends them into a stimulating, challenging learning journey.
An Epistemic Apprenticeship
There are five simple words at the heart of everything we do at ICHK– work hard and be nice. With these words, all students understand, and are encouraged to work hard at being who they want to be.
This is a critical part of the 'epistemic apprenticeship' which is built into the fabric of our school. Our curriculum places a dual emphasis on character and academic achievement and promotes a wider view of learning which provides students with habits of mind and technologies for life-long learning.
Our innovative Curriculum X programme encompasses everything that we offer beyond the traditional curriculum.
Life in the beautiful New Territories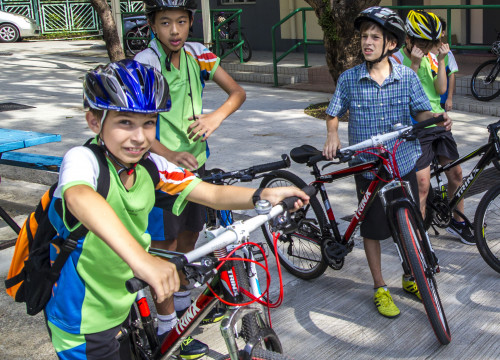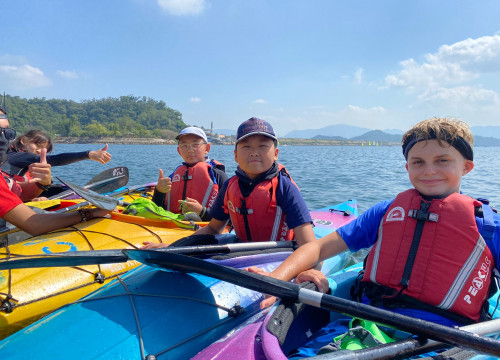 Outdoor learning is built into the fabric of the curriculum, and students are able to walk, exercise, cycle, canyon, measure, think about literature, explore history and work in our beautiful surroundings.
Journey to Mastery
The ICHK journey to mastery begins in Year 7, as new students begin their Epistemic Apprenticeship with a focus on Approaches to Learning, backed by ICHK's 5+1 model of learning.
During Years 10 and 11, students follow IGCSEs and move into the Journeyman phase, in which Enrichment & Flow classes are used to introduce them to the Mastery Transcript. This journey continues into Years 12 and 13 as students move into the IB Diploma Program.

ICHK is the first school in Hong Kong to issue a Mastery Transcript, as we openly and honestly search for better ways to help young people learn and attain their ambitions and aspirations.
Outstanding Academic Results
 ICHK consistently celebrates strong IGCSE and IBDP results, in line with the highest achieving schools in Hong Kong and beyond.
Since our very first cohort, our IB Diploma Programme students have scored above world averages and have progressed to prestigious universities around the world.
Well Being & Community
The holistic welfare of students is at the heart of our philosophy. We are committed to creating and sustaining a safe mental and physical environment in which it makes sense and is possible for students to build towards being the best people they can be.
Within this environment, we value each other as unique individuals, deserving of a place in which to grow and thrive.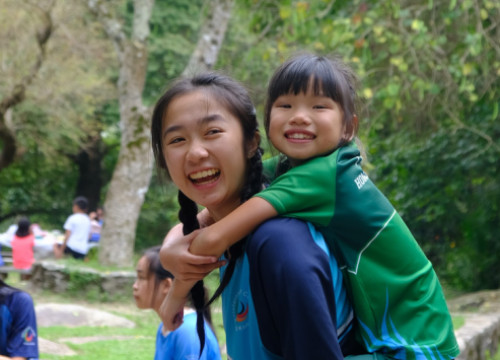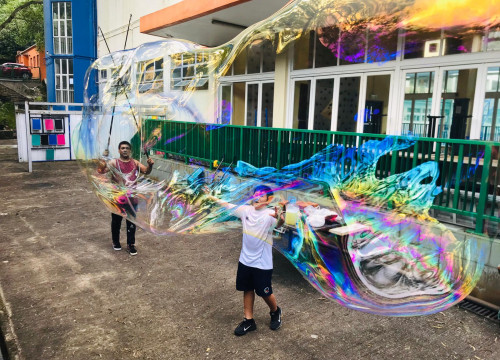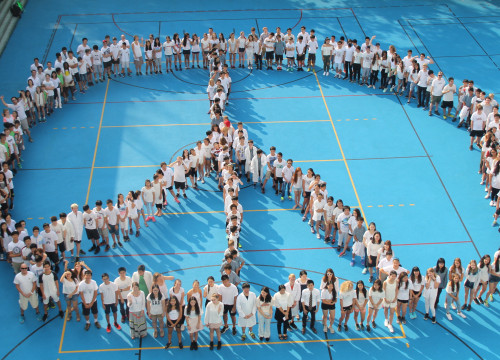 Join our Community
A dynamic IB World School in the beautiful New Territories of Hong Kong. ICHK is a community of innovation and is proud to be pushing the boundaries and expectations with regards to what secondary education could and should offer young people.