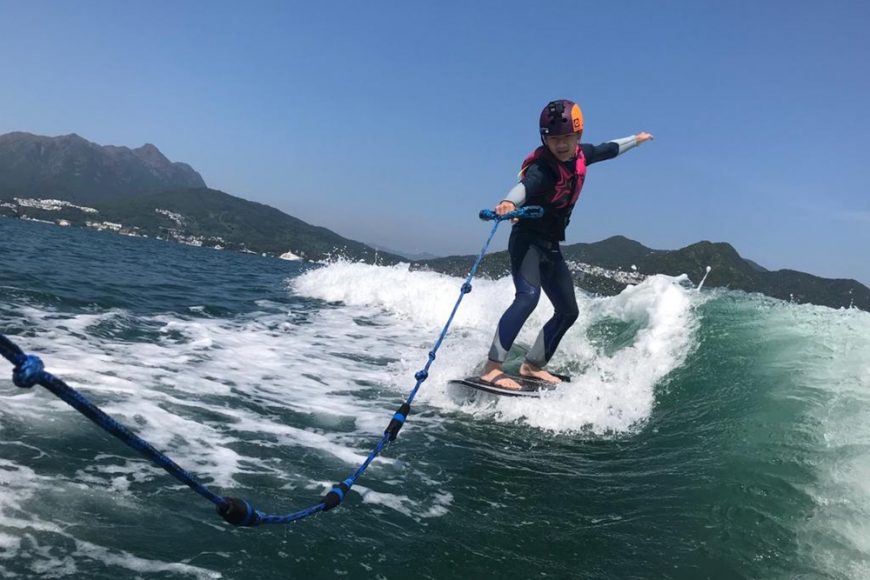 Another amazing two days of Deep Learning have been enjoyed by students.
The launch of this term's programme saw students engaged in a yet another incredible range of new and creative study units.
Our students began their explorations of food and culture, the history of Hong Kong, water sports, drama, astronomy, art and craftwork, DJ-ing and other diverse topics.
…
Read more