HT offers a novel perspective on human beliefs, practices and activity.
The programme suggests that what makes us smart is not our brains in themselves, but the fact that our brains – and the thinking they generate – are able to benefit from the accumulated wisdom of our peers and forebears. In this view, language is a technology, mathematics is a technology, the scientific method is a technology. So, too, are conversational skills, giving constructive feedback, 'selling' a presentation to an audience and knowing how to enthuse people as a leader. Handwriting is a technology, the 'rules' of good graphic design are a technology. Fashion is a technology to promote identity and money is a technology to promote trade. Mindfulness is a technology for mental health and enjoyable physical activity a technology for bodily health.
The Human Technologies curriculum engages with all these topics and more in entertaining, provocative and accessible ways. It encourages students to think critically about which technologies they want to use and how they might use them to best advantage. And, equally, to identify which technologies they would like to leave well alone and how to go about developing the self-confidence to act on their decisions.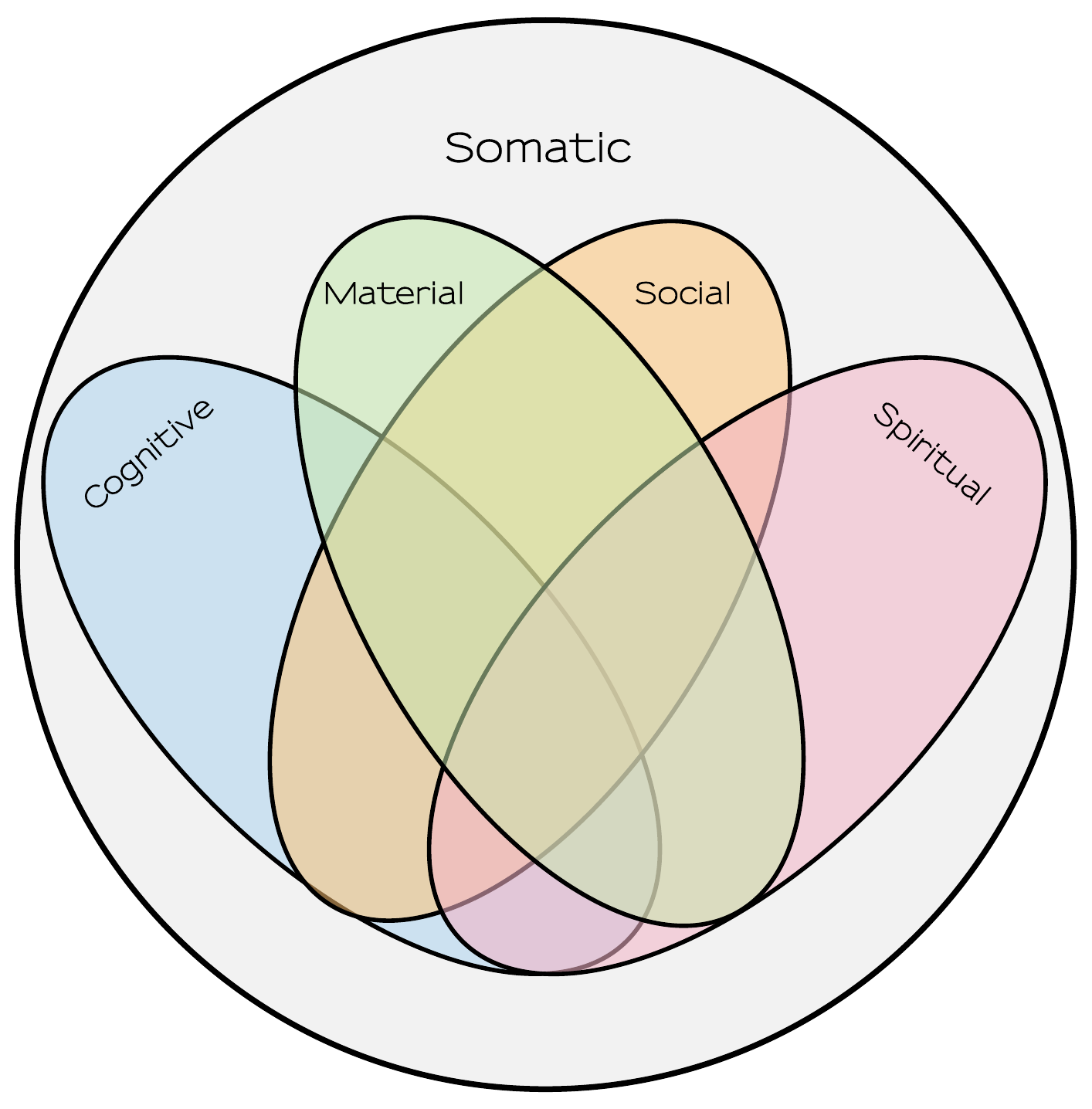 For a taste of some Human Technologies perspectives, take a look at the videos and  HT Venn diagram below.