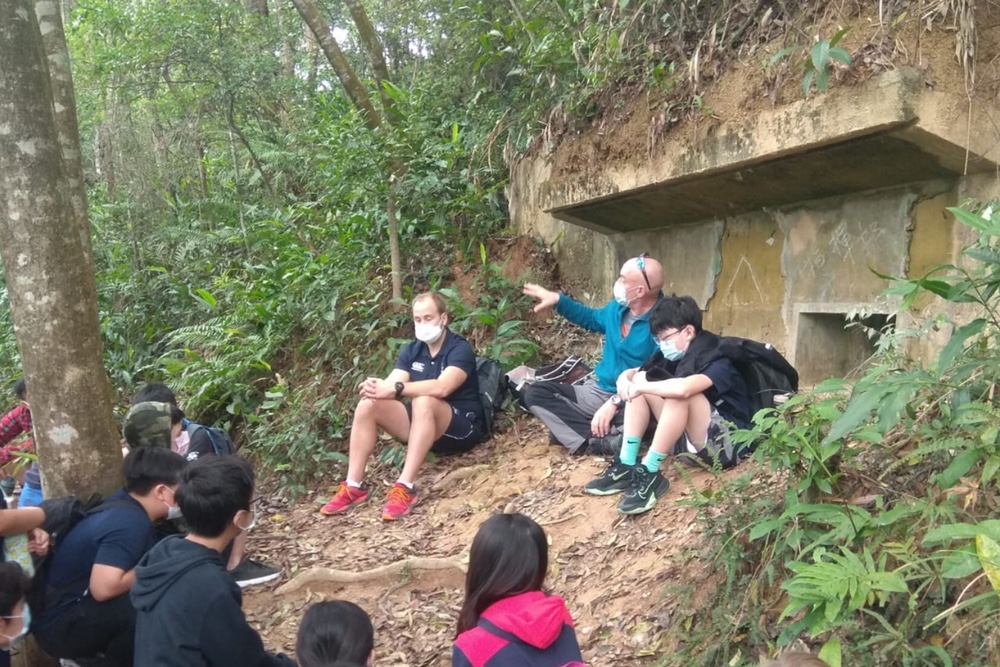 Year 8 students have been taking a step back in time to explore the World War 2 trenches near our school.
The students have been exploring the military relics in Luk Keng as part of their Human Technologies and Big History lessons.
They spent time learning about the defensive system, gaining a fascinating glimpse into Hong Kong's military heritage.
Our location provides fantastic opportunities for so much outdoor learning. This visit provided an authentic look at the historical connections of this part of Hong Kong, leading to great steps forward in the students' thinking, learning and understanding.