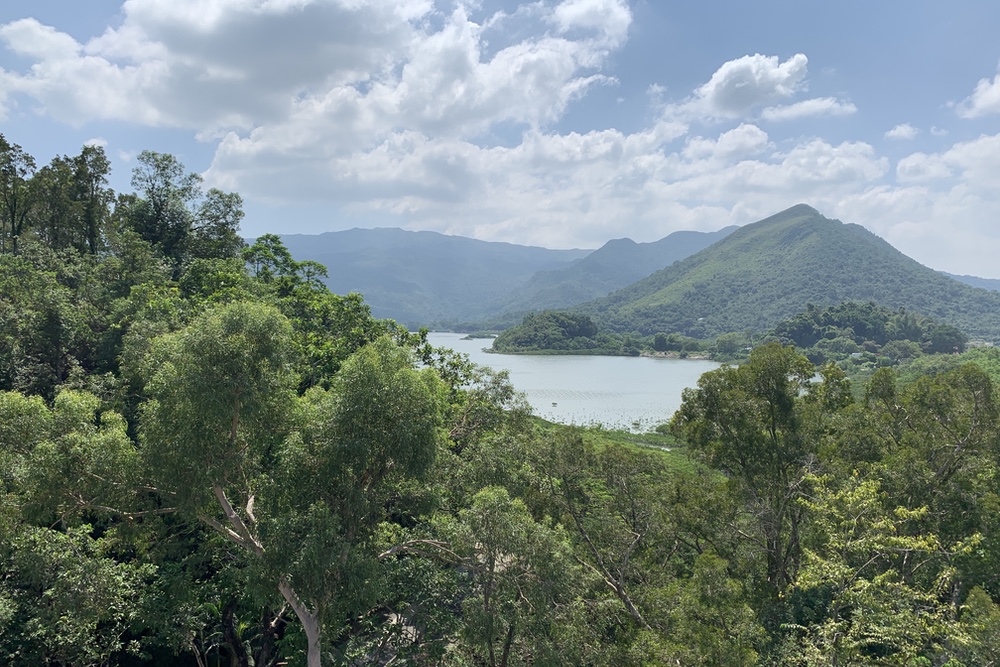 How many schools in Hong Kong can boast a view like this?
This stunning picture was taken from the top floor of ICHK Secondary.
These amazing natural surroundings provide our students with so many opportunities for learning outdoors, from conducting fieldwork and science experiments, learning about the historical features of the area, to hiking, kayaking, cross country running and cycling.
To find out more click here.