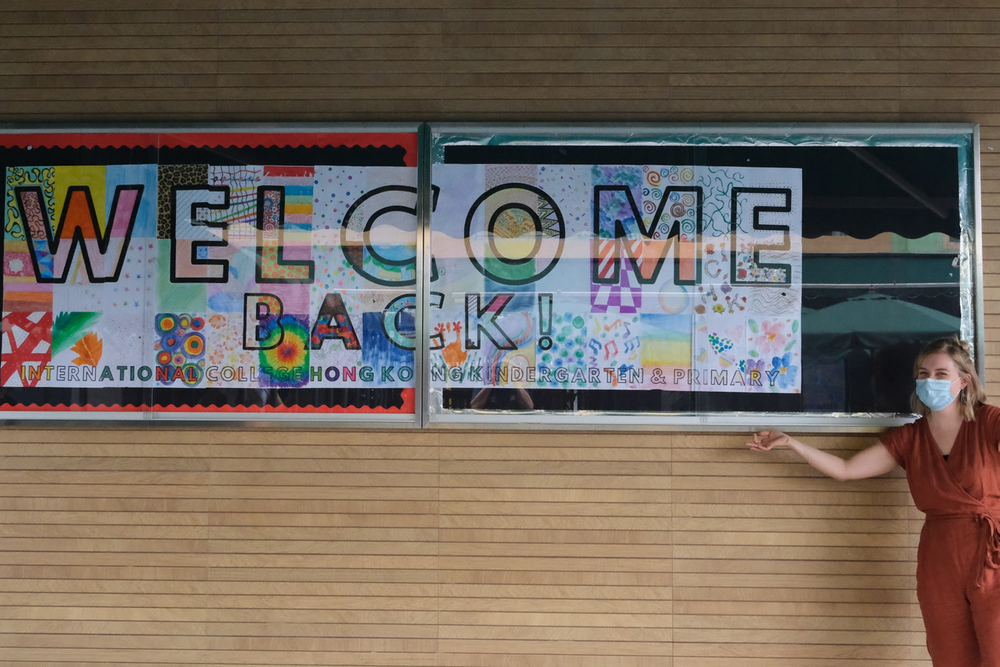 After four long months, it was a joy to start to welcome students back to school in phases today.
The planning and preparation has been intense, as we navigate the delicate point of transition from social distancing to a return to more familiar routines.
Classroom set-ups are different, break times are different, social interactions are different. But our beautiful locations, our open and spacious campuses and the plentiful opportunities we can offer for outside exercise remain as constants.
At the end of day 1, we could not be more impressed with our students, who adapted quickly to new routines and arrangements.
The next few days will see them become well rehearsed in these protocols, before the remainder of our students return over the next two weeks.