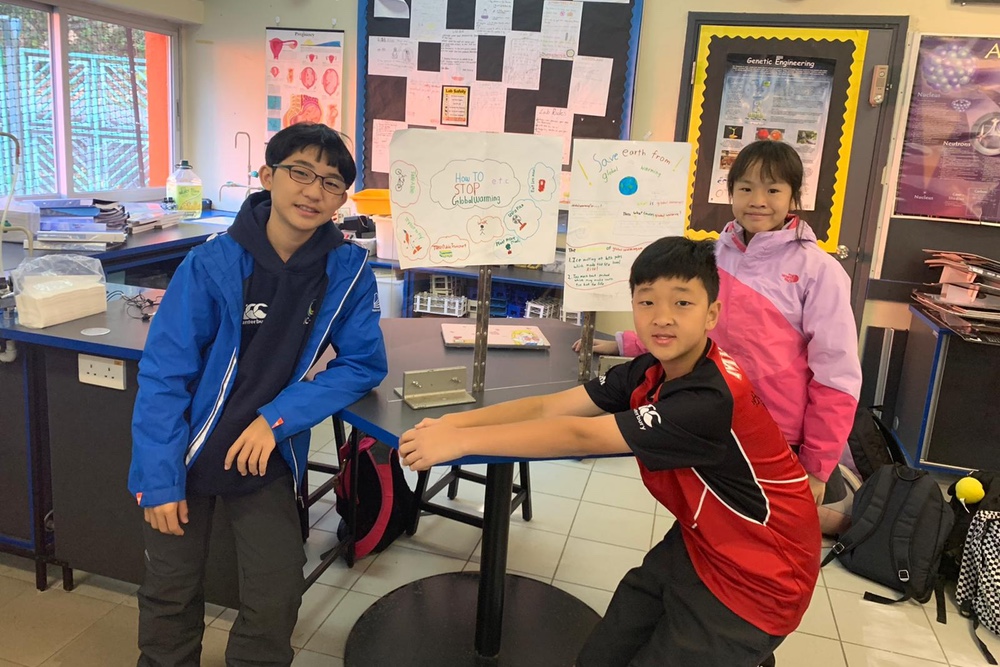 Global Warming Exhibition
A wonderful showcase of scientific learning was displayed at school.
Year 8 students staged mini global warming exhibitions as part of a project on their current unit of Heat.
They investigated the environmental impacts of global warming and what actions can be taken to help the planet.
The students were very proud to display their work and shared their projects confidently with other students and staff who visited during the morning.
We commend them all for their hard work.