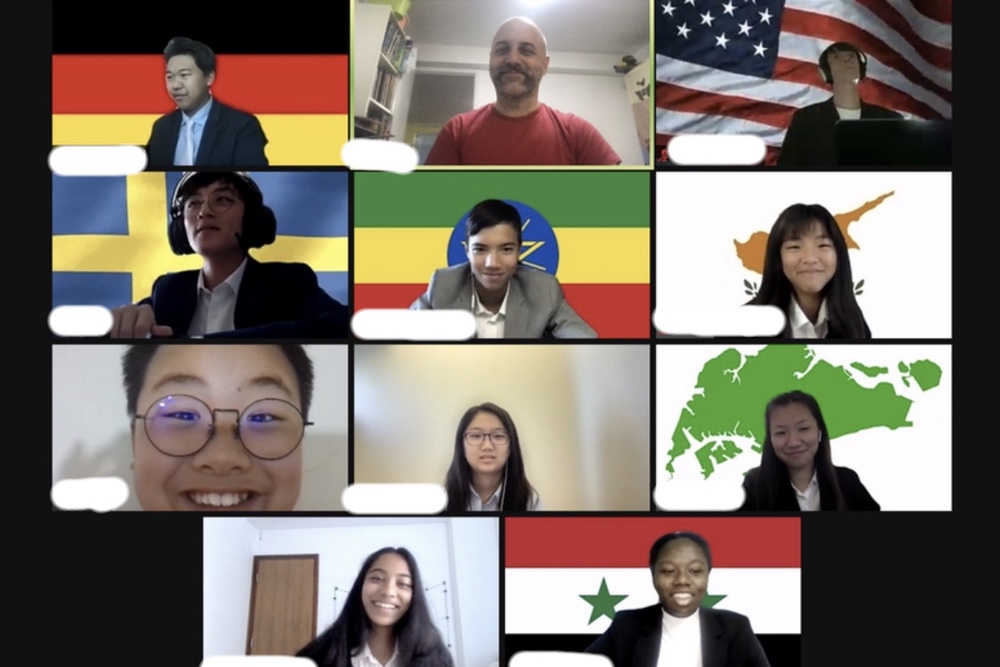 Congratulations to the ICHK students who acted as delegates at the Model United Nations.
A team of 14 students competed in a challenging two days of online debate organised by the Victoria Shanghai Academy.
MUN is an academic simulation of the United Nations aimed at raising awareness of global affairs with young people. Students learn about international relations, diplomacy, and how the UN works.
During the conference, student delegates from across Hong Kong acted as UN representatives of a given country, engaging in fruitful debate and discussion about global issues. ​
The ICHK delegates worked incredibly hard and made some fantastic contributions to the different committees they were a part of.