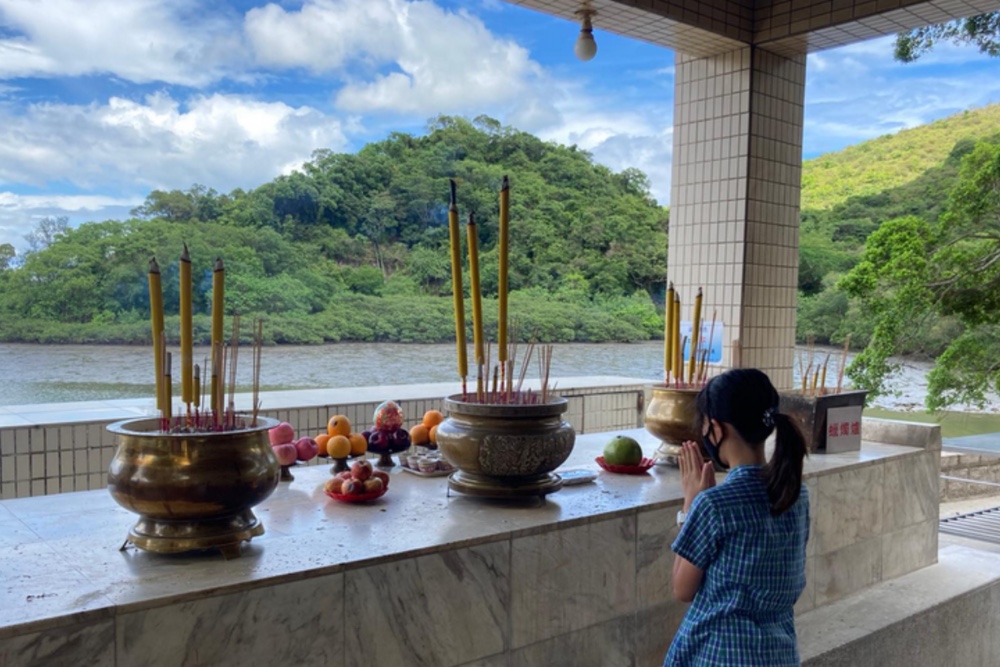 Human Technologies Learning
The stunning surroundings of our school have been inspiring students of Human Technologies students.
Year 8s have been looking at religion as both a spiritual and a social technology. They were given the opportunity to think deeply about their learning during a walk to the local Tin Hau Temple.
They were able to observe the beauty of nature, visit the small temple and brainstorm ideas.
Year 8s all follow the HT programme, which continues to Year 10, and is the centre-piece of the ways in which we continue to change education for the better. The curriculum encourages students to experience school in more positive ways, whilst developing a profound sense of the art and craft of being human.