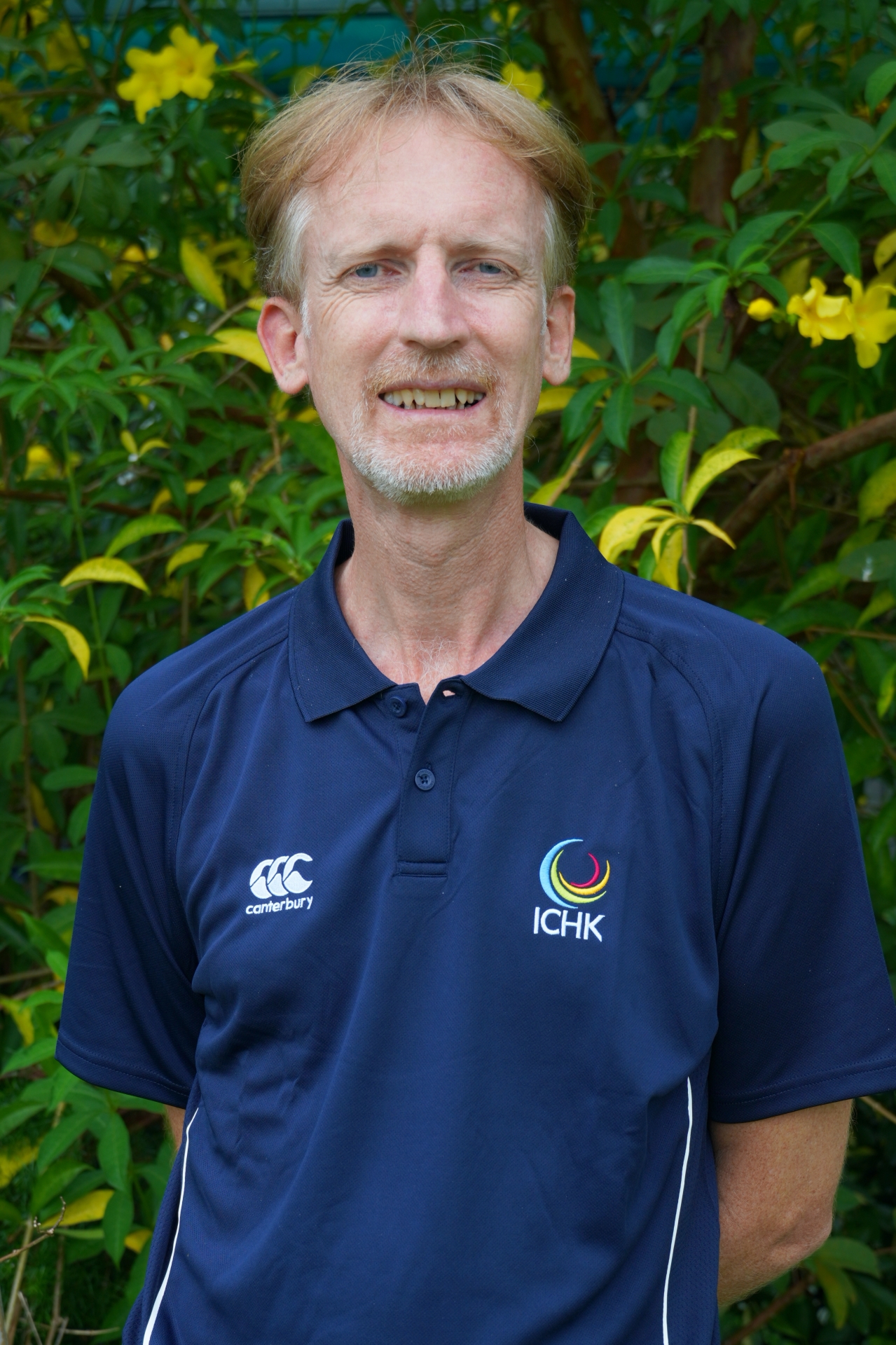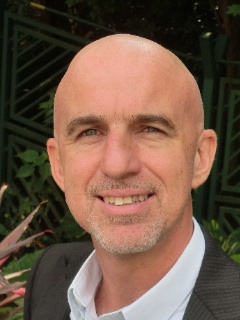 Welcome to ICHK, a dynamic IB World School set across two campuses in the beautiful New Territories.
Ours is a school which is a world away from the bustle and crowds of the city. It is characterised by imaginative and innovative curriculum, and a caring environment which fosters and nurtures success in all our students.
We are one of the few schools in Hong Kong to offer a complete educational pathway, from kindergarten and primary to secondary school, and our approaches to learning have acquired worldwide recognition.
As Heads of School, we would like to introduce our community, and to outline the values and commitments that are closest to our hearts and which animate our vision.
ICHK is a unique learning community, founded 35 years ago by a group of visionary parents. Since then our school has become a thriving success story, accredited by global bodies for the strength of our education programme, and attracting children from all over the world. Ten years ago, we opened our own secondary school, offering students a strong through-train education.
At the heart of everything we do is a dual commitment to ensuring that every student is happy and cared for; and to provide our students with the very best education we can offer, day in, day out, year on year.
Our pastoral care model places student wellbeing at the centre of school life and underpins all learning and teaching. In an environment of safety and trust, growth, mutual understanding and shared respect, all students are enabled to flourish.
Our unique and innovative curriculum offers students a stimulating and challenging learning journey. Key to this journey is ensuring that they develop resilience and the attitudes and mindsets that will underpin ongoing enjoyment of life, performance and success. All students, not just a minority, participate in the full range of school activities – sports teams, drama productions, outdoor expeditions, service projects – which stretch and stimulate them as fully rounded young learners.
Our kindergarten and primary school combine as the only accredited Forest School Development Centre outside of the UK. Our secondary school has been named by the research wing of Cambridge University as one of the top 100 schools in the world for innovation. This includes recognition for the ways in which we offer students more choice, more flexibility, different work practices, and more opportunities to develop skills and attributes which are not addressed by examinations.
Ours is a school which is relentlessly future-orientated. We know that change in the world is constant and accelerating. We know that students need a new and wider set of skills if they are to meet the challenges that await: that, in an information and ideas based economy, it is attitudes and mindsets, no less than qualifications, that will underpin ongoing performance and success. And so we are proud to have created – and continually evolve – a school experience that best prepares young people for that future.
By digging deep into our website, you will come to understand more. You will discover Human Technologies, Free Learning, Forest School and outdoor education and our secondary's unique 5+1 pastoral model.
You will read about our approaches to sport, to positive education and about the ways in which we promote critical thinking, independent learning, collaboration, commitment and leadership.
You will discover that we are a school and a community, where we never rest on our laurels, where learning is everything and everywhere.
Whether you are a parent looking for a first-class education for your child, a teacher interested in working in a stimulating and dynamic environment, or you'd like to find out more about what an international education could and should offer, we would be delighted to welcome you.
Heads of School Derek Pinchbeck and Toby Newton