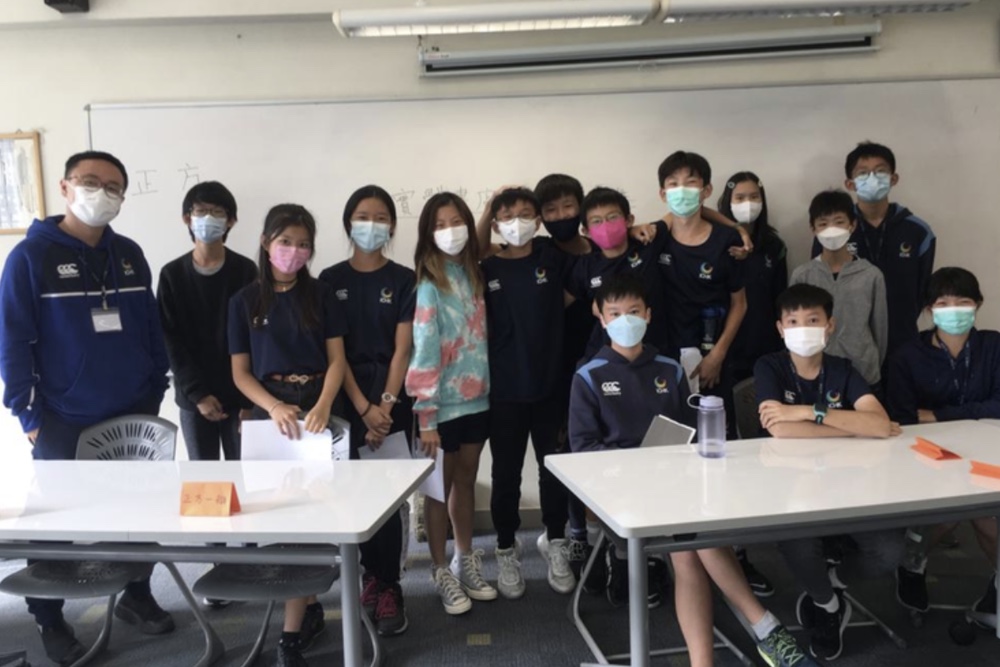 Year 8 students have been taking part in a debating contest.
Students in the First Language Chinese and Kingston Chinese classes met each other for the event, aimed at developing their public speaking skills.
It was a very worthwhile exercise, with lots of experience gained, and all debaters are to be commended on their efforts.
A special thanks to the Year 9 students who helped to judge and time the debates and to Chinese teacher Vincent Wang, who acted as the main judge.