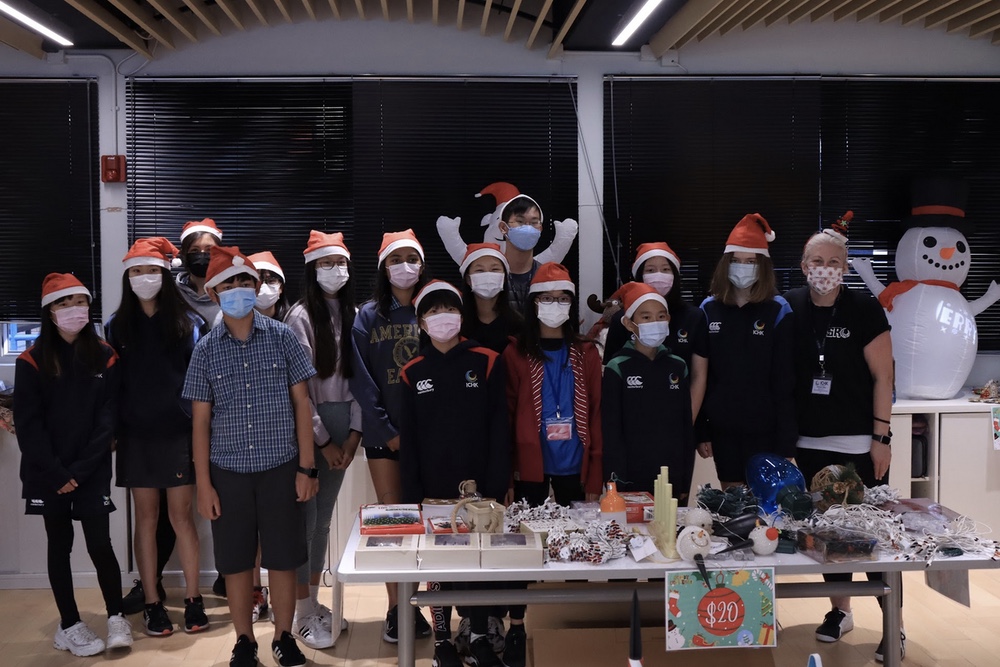 A fantastic Christmas fair was held at secondary, raising more than $7,000 towards Operation Santa Claus.
A huge range of Christmas decorations were offered for sale.
Students and staff enjoyed browsing the stalls, and the SRC and fair organising committee has thanked everyone for their support.
Students from Years 8 and 9 performed live music in the playground, including 'All I Want For Christmas is You', 'O Holy Night', 'Jingle Bell Rock' and 'Santa Tell Me'.
The sale of 'candygrams' has also been a big success and they will be distributed to classes before the end of term.
A Christmas tree decorating competition is now underway with judging taking place over the coming days.
We thank the SRC for all the work they are carrying out to support OSC, and to spread some festive joy through the campus.