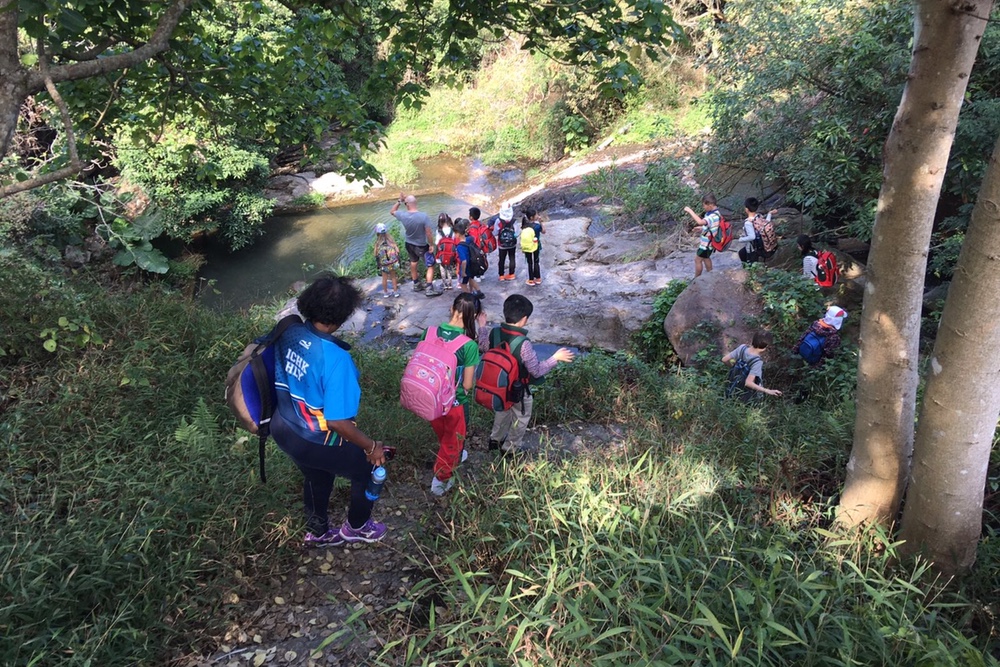 Young scientists learn from the outdoors
Young scientists have been learning through discovery in the glorious New Territories landscape.
A Wild Science Day was held for Year 5 students near the Starling Inlet, in the wetland area of Luk Keng.
Students were given the opportunity to see at first hand the breathtaking environment around our secondary school, and encouraged to 'Think Like Scientists.'
They were able to explore the surroundings, witnessing terrapins and many other species in their natural habitats.
This unique location offers so many wonderful opportunities for learning.
Thanks to ICHK staff for organising this fantastic event.