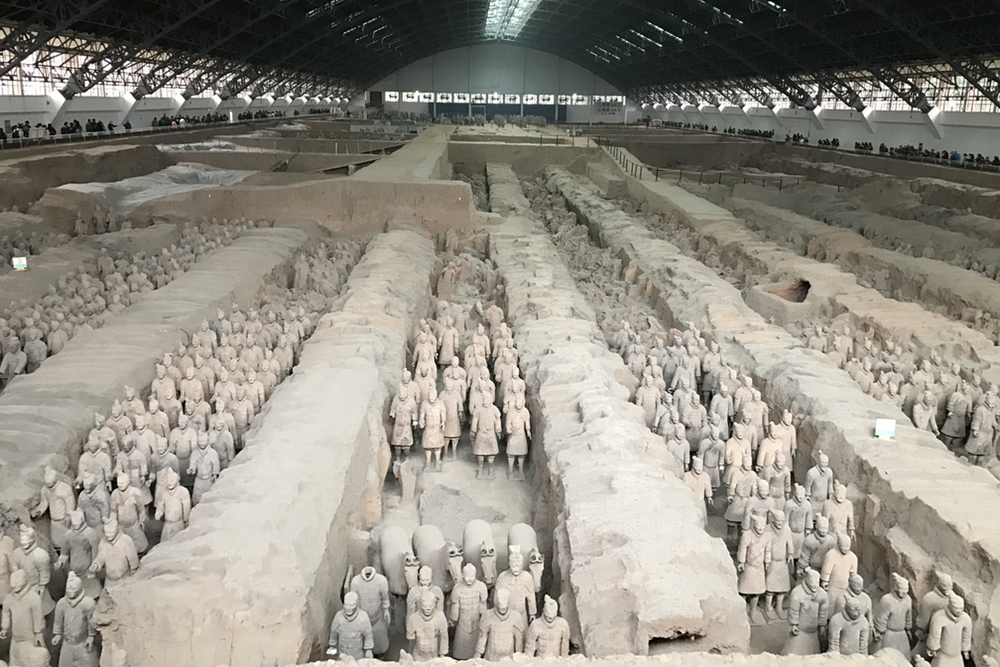 Primary school students have experienced the spectacular surroundings of historical Xi-an this week.
The school's annual study visit to China has just come to an end, with a packed itinerary which has included many sites of cultural interest and scenic beauty.
Our intrepid students have visited the Terracotta Warriors – one of the most remarkable archaeological discoveries of all time. Along with the UNESCO World Heritage Site, they have visited the ancient Xi'an City Wall, the Big Goose Pagoda, Shaanxi History Museum and Muslim Street
During the week they have experienced kung fu, pottery, painting, paper-cutting and other handicrafts including bead necklaces, card decorating and flower making.
The annual trip to China is part of an extensive programme of excursions, all aimed at broadening and enriching education
This visit has been packed with learning and cultural activities, and teachers say it has been incredible to see the students connecting their learning from the classroom to the real-world.
We are looking forward to hearing all their stories when they arrive back in school next week.