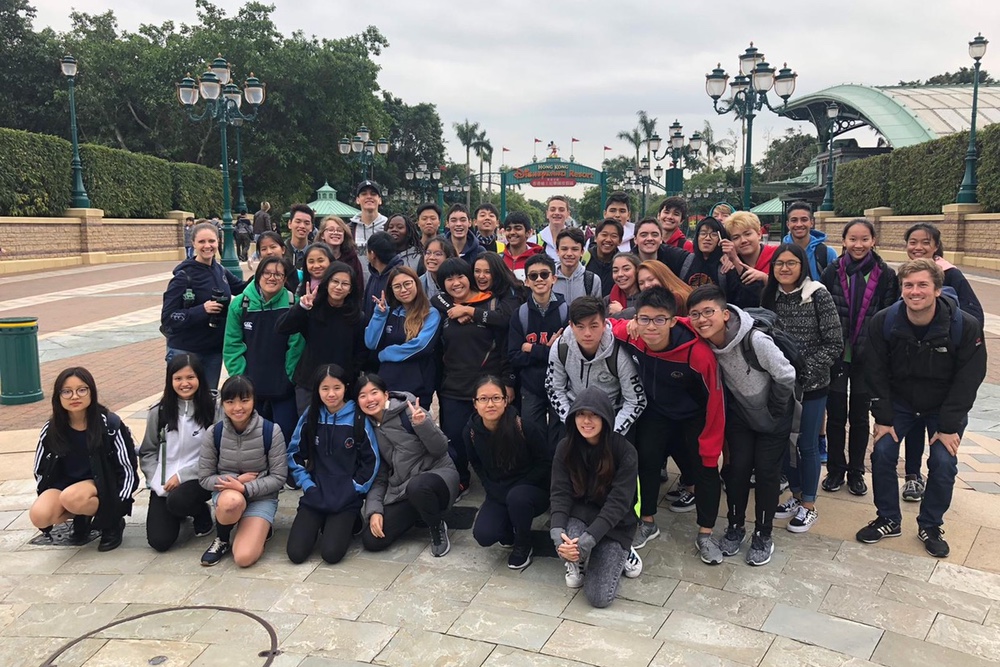 Year 10 Science students had an incredible afternoon at Disneyland, discovering the vast world of physical science and witnessing how science and creativity produce some of the most thrilling and exciting attractions at the park.
As part of Disney's World of Physics programme they explored the park and were amazed and enlightened through hands-on experiments focusing on Newton's Laws of Motion, pneumatics, fluorescence, sound and much more.
It was a fantastic learning experience for all.