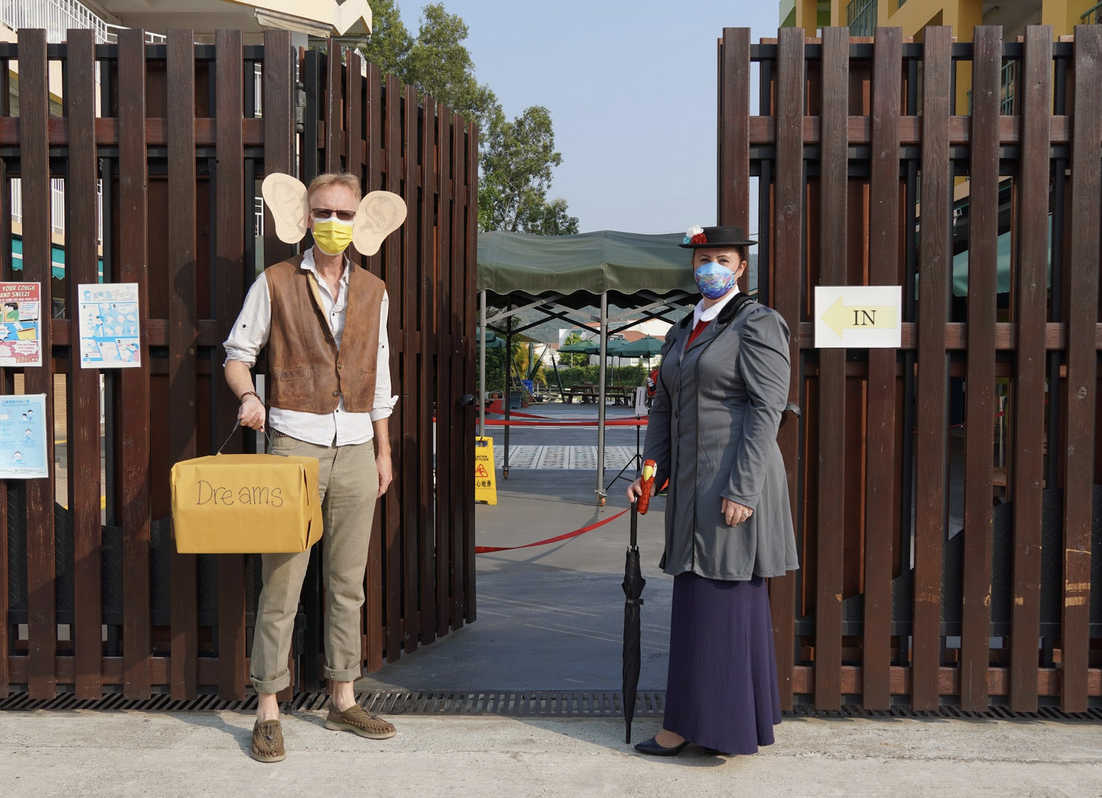 A wonderful celebration of books and reading has been held at school, as part of World Book Day.
Throughout the Kindergarten and Primary school there was been a strong focus on reading and the joy of books.
Students  dressed as their favourite characters, and a range of activities  included special guest readers and themed arts and crafts.
Victoria Jamieson, author and illustrator of graphic novels, including the Newbery Honorbook Roller Girl, ran a special Zoom workshop for students in Years 5 and 6.
During the session, she talked students through the process of creating a graphic novel, from brainstorming ideas to creating the final art. Victoria also demonstrated how she creates the art for her books, with an opportunity for students to draw along with her.
Retired teacher Jennie Martin also made a surprise appearance as a guest reader to the delight of students.
During the afternoon, students from Years 5 and 6 ran storytime Zoom sessions and shared stories with younger students.
It was been a wonderful day and we thank Teacher Librarian Charlie Beard for planning and organising the event.