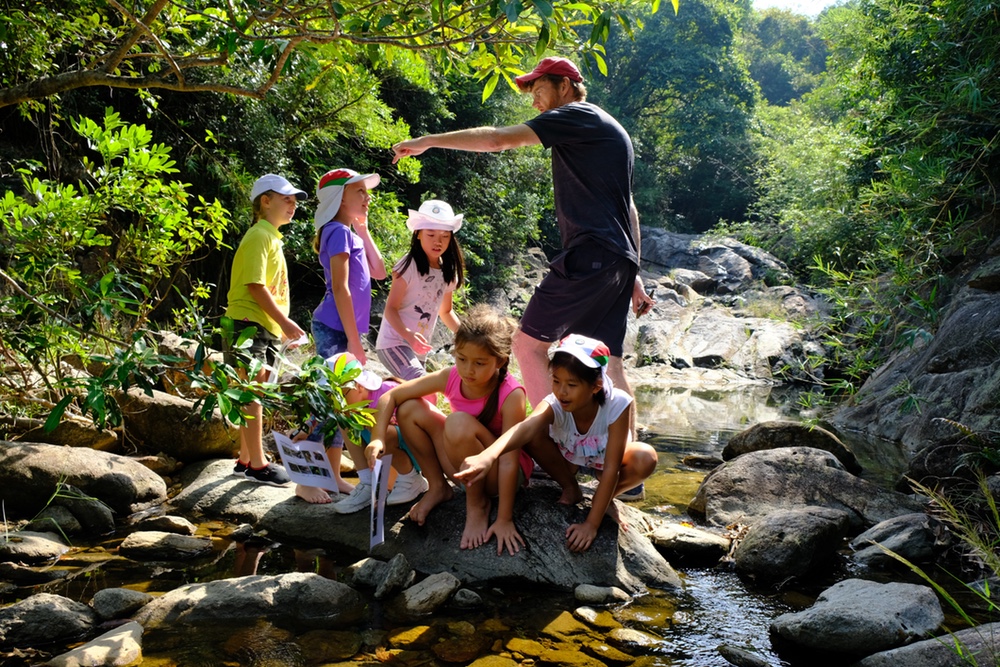 Young scientists have been learning through discovery in the spectacular environment of our secondary school.
Year 5 students enjoyed a Wild Science day near the Starling Inlet, in the wetland area of Luk Keng.
They were encouraged to 'Think Like Scientists,' as part of a special outdoor learning experience.
They were able to explore the surroundings, witness species in their natural habitats and find out more about the culture and heritage of the area.
This unique location offers so many wonderful opportunities for learning.
Thanks to ICHK staff for organising this fantastic event.