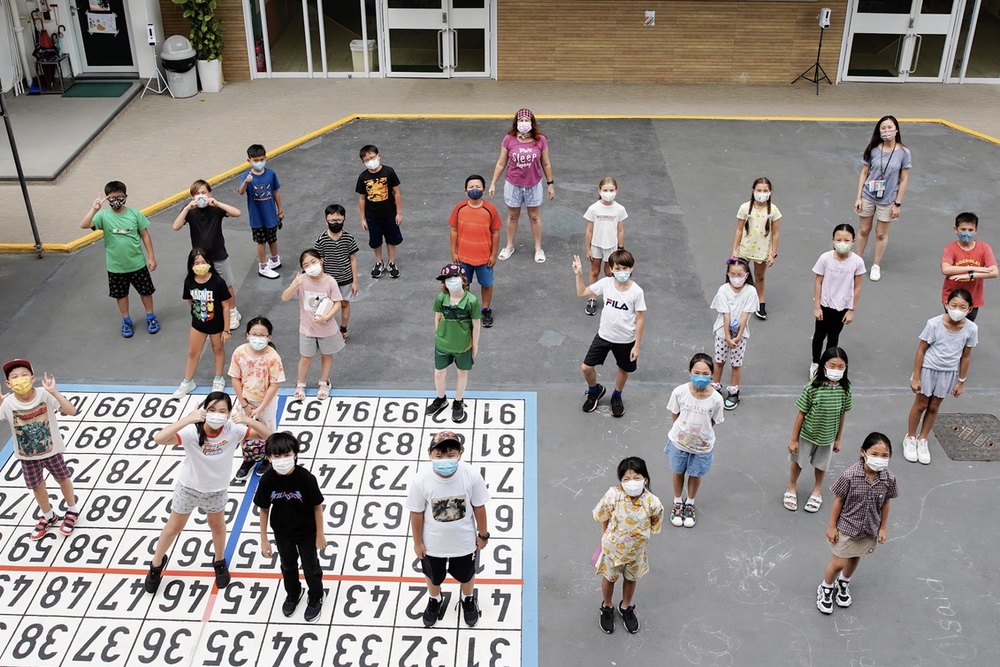 A wonderful Pyjama Day was held at school to promote wellness.
A group of students from Year 5 were the brainchild behind the event, which follows the success of a similar day last year.
They provided all year groups with mindful colouring packs, and led wake up to music and yoga sessions for students.
They were supported by Kate Mahon who leads the positive education action group at school, and their teachers Natalie Turner and Rachel Chan.
All students enjoyed dressing down and attending school in their pyjamas.