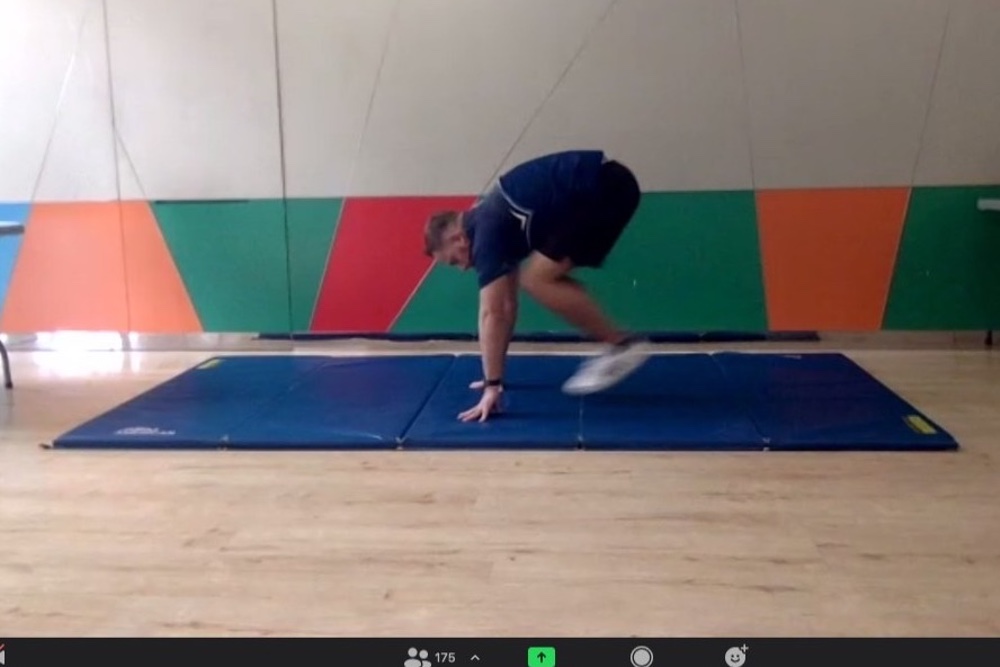 Wake up and start the day
Research shows that the way you start the morning can affect your whole day.
That is why at ICHK Kindergarten and Primary, we are starting our daily learning with 15 minute 'Wake up and start the day' PE sessions.
These are aimed at helping to energise students, get them into the learning zone and develop a positive mindset for the day ahead.
Student well-being is at the heart of our school life. We value the link between emotional wellbeing and academic achievement, and we know that happy students are the best learners.
We are delighted to see students from across the school starting the day with active bodies and minds.