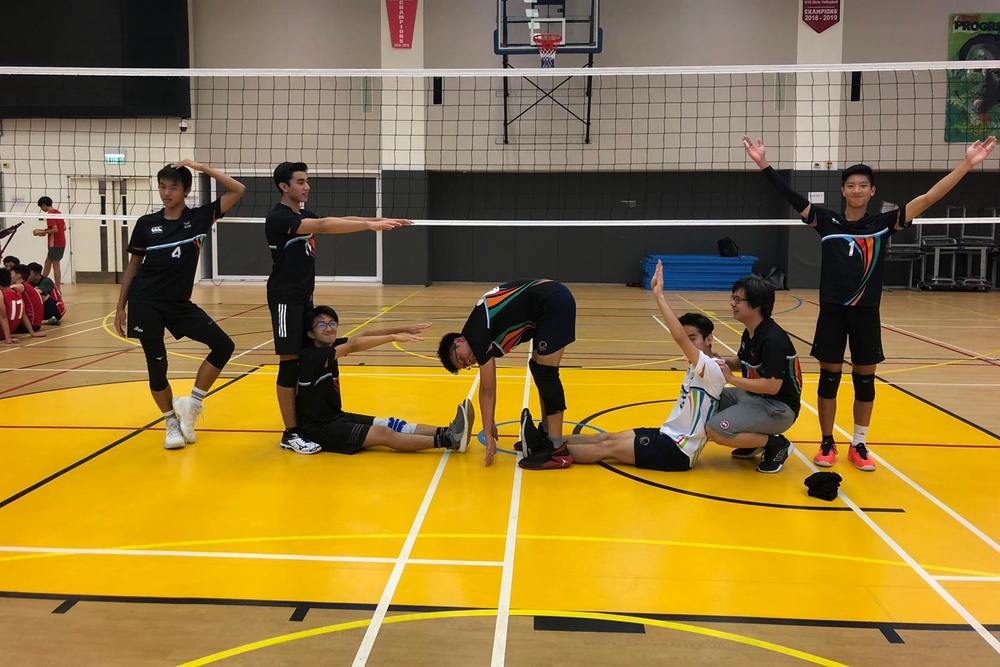 The ICHK volleyball success story continues, with our U20s team embarking on another new challenge.
After an amazing journey which saw our boys team winning the ISSFHK League last term, they have now joined the very competitive HKSSF local schools league.
Under intense sun and heat, they displayed incredible grit and beat BMKC 2-1.
The boys are embracing the opportunity to be part of the local league, and continue to work hard and use a can-do approach, proving that effort really does pay off.
They also won their two ISSFHK matches, with wins against KGV and SIS.
Our girls team also showed improvement again, beating SIS and narrowly losing to WIS after a very close match. They have now finished all their games for the season, and face a nail-biting wait to see if they have made it into the playoffs.
Both the boys' and girls' teams have been practising hard, and have adopted a real growth mindset to the sport, showing incredible dedication and resilience under the coaching of Scarlette Leung.