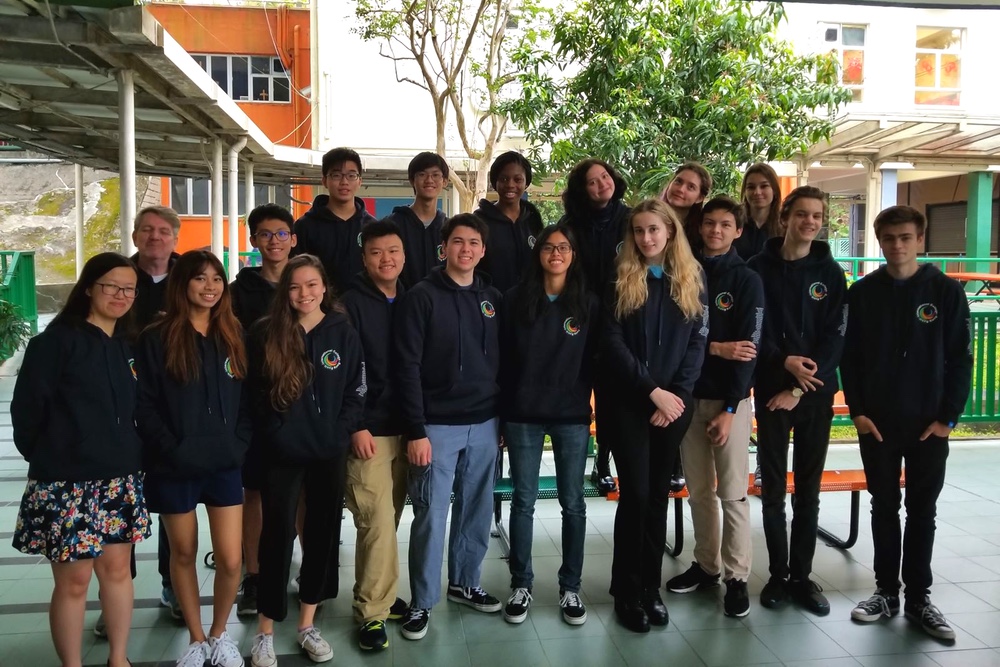 ICHK graduates are preparing to take up places at prestigious universities around the world.
Our cohort will be studying Medicine, Economics, Theatre, Marine Engineering, Chemistry, Psychology, History, Biomedical Science and a range of other courses. They have been accepted at universities including Sussex, Loughborough, Nottingham, Exeter, St. Andrews, HKU, Swansea and the Berlin School of Art and Design.
The whole ICHK community congratulates the students on their recent IB results, which were a well deserved reward for their dedication and hard work over the past two years, and wishes them every success for this next stage in their lives.