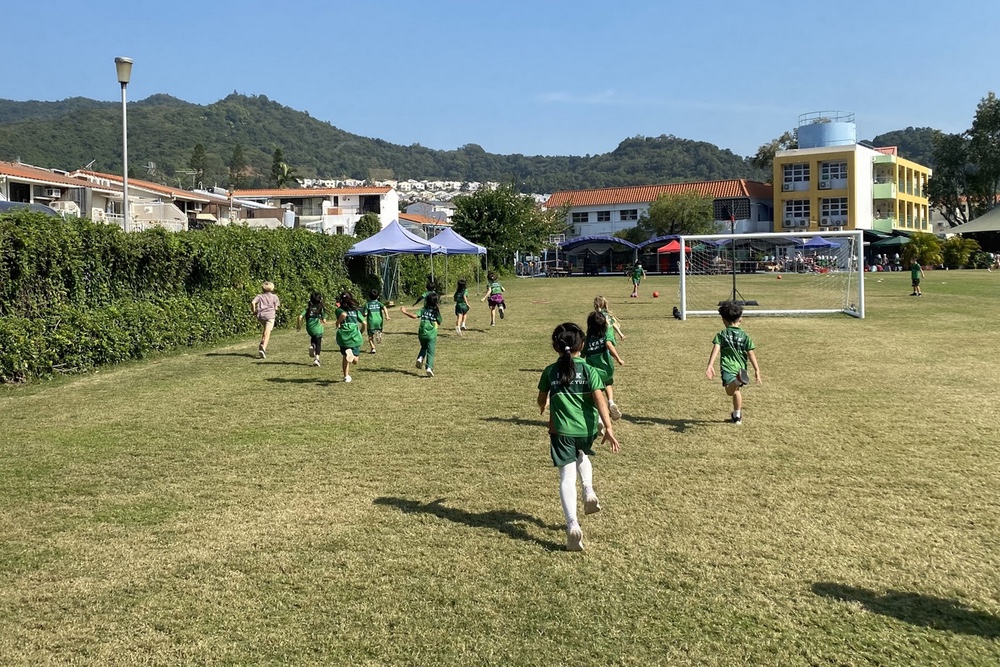 Creative Year 4 students designed a fun filled treasure hunt around school for younger students.
A group of students in Y4G prepared a complex activity for children in Year 1.
They made clues, clay models to seek out, treasure maps, certificates and a treasure box.
Teacher June Gibbard said she was very proud of the time and effort that the students invested in the project.
The students put a great deal of work into the activity, spending breaks and lunch time, as well as time at home to create their materials.
The Year 1 students enjoyed it immensely and all who took part received a home-made certificate at the end.
Mrs Gibbard said: "This was an activity designed and led entirely by the students. There was a huge amount of work, dedication and collaboration. They planned it all themselves, shared the workload and recognising each other's strengths."
The girls have inspired another group of students from Year 4 to work on a second treasure hunt- this time for the Year 2s.
We commend the children on their initiative and hard work to create these fun exercises.