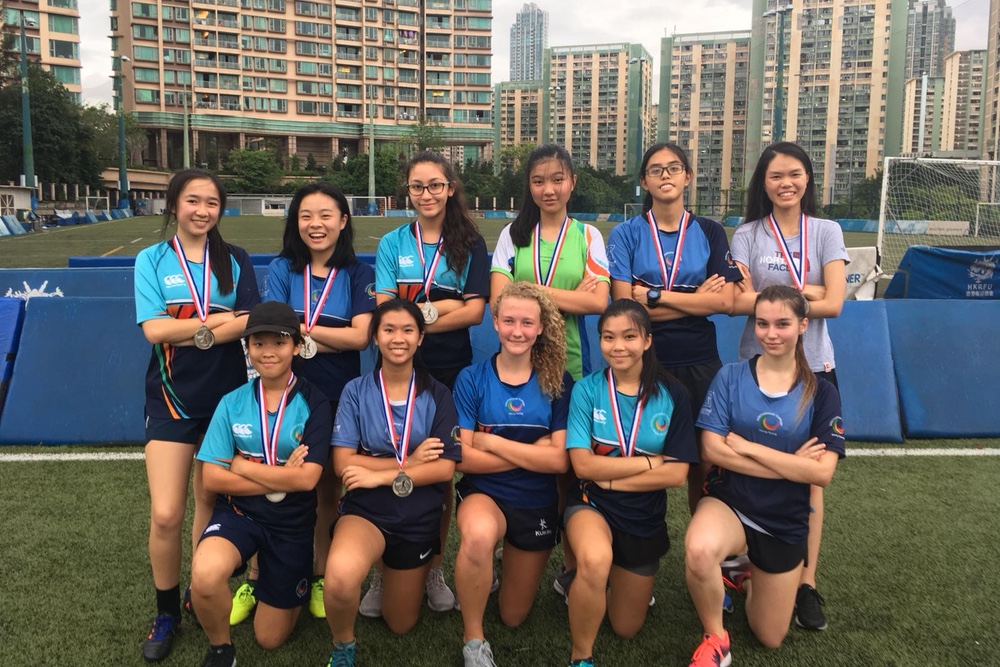 Congratulations to ICHK's touch rugby teams, who collected two silvers and a bronze medal in the playoff finals of the ISSFHK Touch League.
For the first time we saw all four of our teams reach the semi final stage with our two senior teams competing in the final.
Senior boys and girls both won silver, whilst our junior boys won bronze. The medals were the latest in a long line of awards in this field, as we aim to be the leading school for touch rugby in the region.
As well as exposure to competition, our rugby programme helps develop leadership skills, as students act as coaches and mentors. They take on responsibility for training and performance and captains communicate their vision, motivate and pass on their skills and experience.
Most importantly, our programme helps our students develop a sense of fair play and the pride that is associated with playing at a very high level.
To find out more about ICHK's approaches to sport click here.