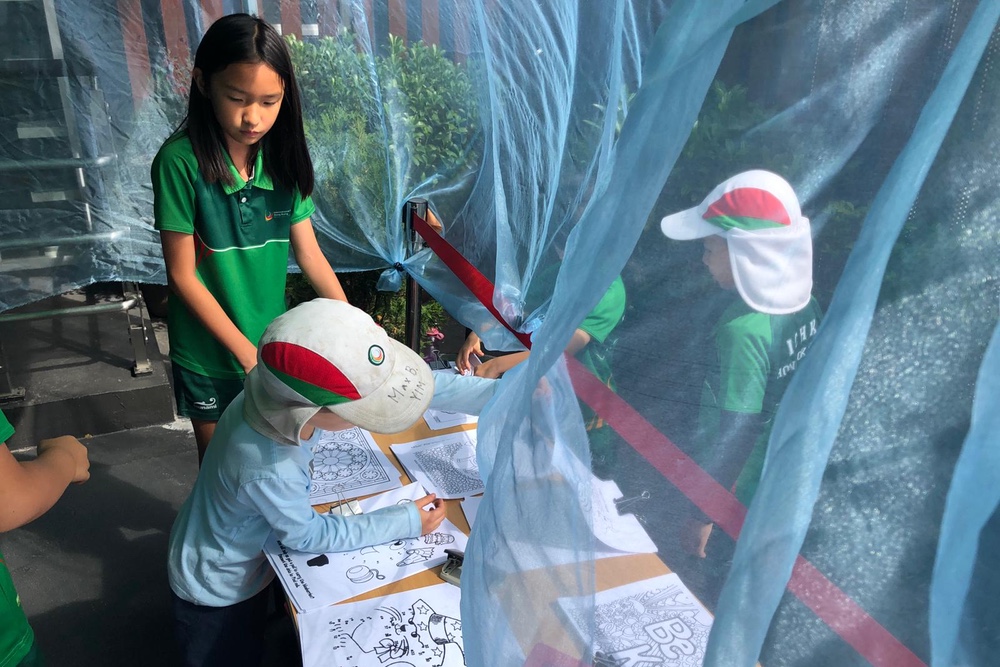 Our newly elected Student Council has unveiled a Quiet Tent at school, aimed at providing a restful sanctuary during break times.
The members have been considering ways of introducing themselves to students and providing a beneficial service.
Their first project is the Quiet Tent, which offers a space on the playground to enjoy a calming environment, listen to relaxing music, do some mindful colouring or paper puzzles.
It has been very well received and has taught the council members how to plan and carry out a small event. It is open for two weeks, and then students will reflect on the learning they can use for future Student Council projects.