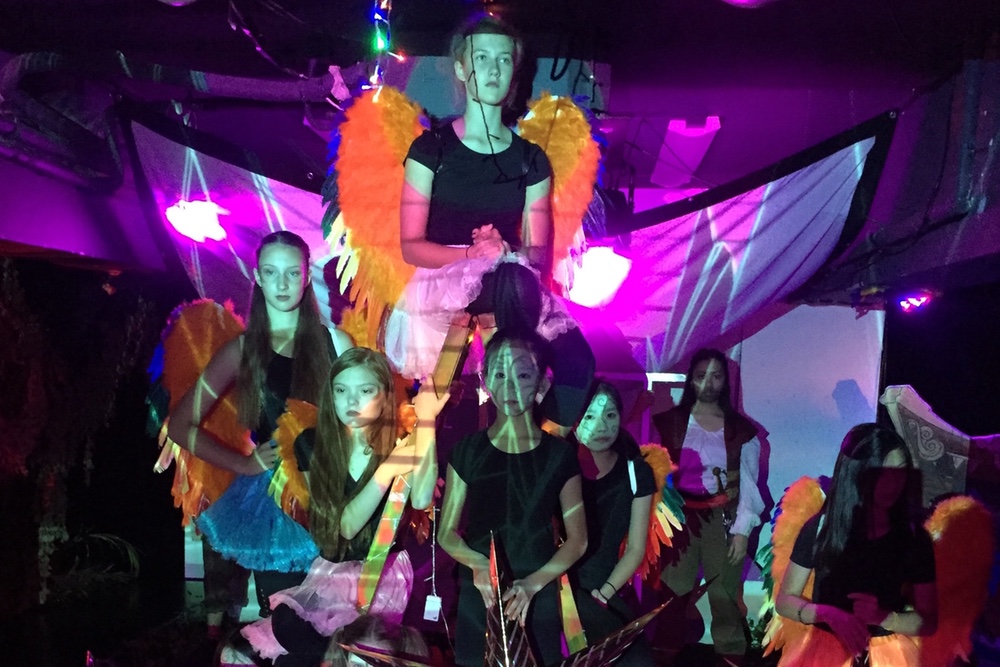 ICHK's award winning drama team has worked its magic again, leaving audiences spellbound with their incredible production of Neverland.
"Blown away, the best show I've ever seen, and visually stunning," were just some of the comments we've received.
The Mermaid Lagoon, the Forgotten Vaults of the Fairy Kingdom and the underground club 'The Imaginarium' were recreated in amazing sets. As the story unraveled, encounters with one-eyed pirates, hippy natives and a 10ft octopus made the production full of wonderment.
The school is renowned for its amazing drama productions, and has won many prestigious awards.
Congratulations to all the staff and students for creating another enchanting masterpiece.