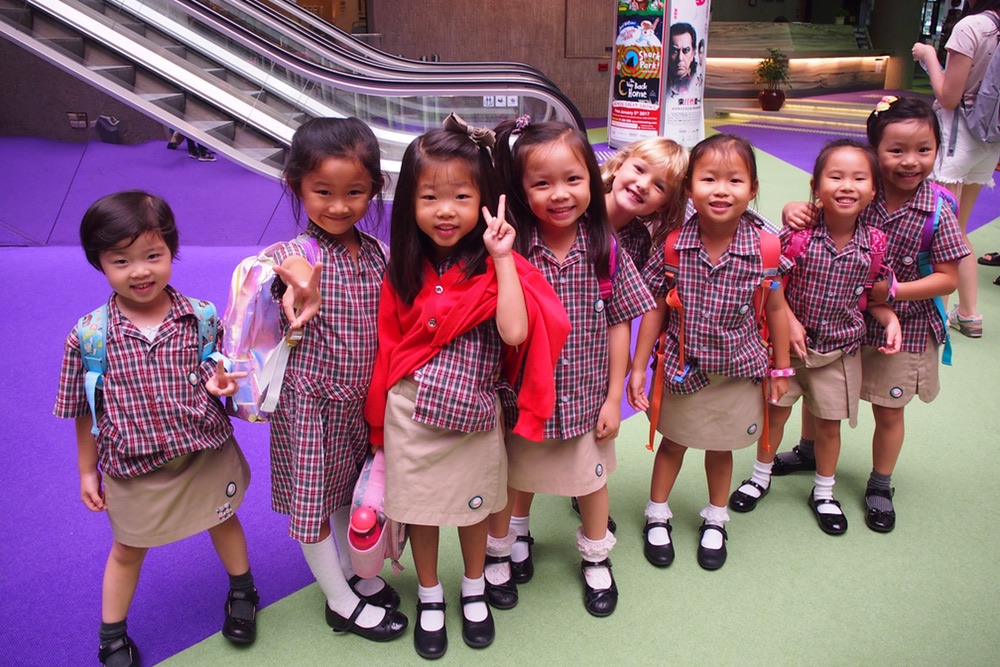 Students enjoyed a performance of the well-loved tale The Gruffalo's Child this week.
Children from Reception, Year 1 and Year 2 visited the Hong Kong Academy of Performing Arts to see the acclaimed touring production.
Back in the classroom, they spent time using a thinking routine to reflect on the show, and used it as the basis for classroom activities.
Students regularly attend stage performances across Hong Kong, and productions are staged at the school every year. The trips are part of a wide programme of excursions aimed at enriching and broadening education.
Principal Ruth Woodward said: "The show was a huge hit with our students. Live theatre brings storytelling to life and the show inspired some very creative classroom work."