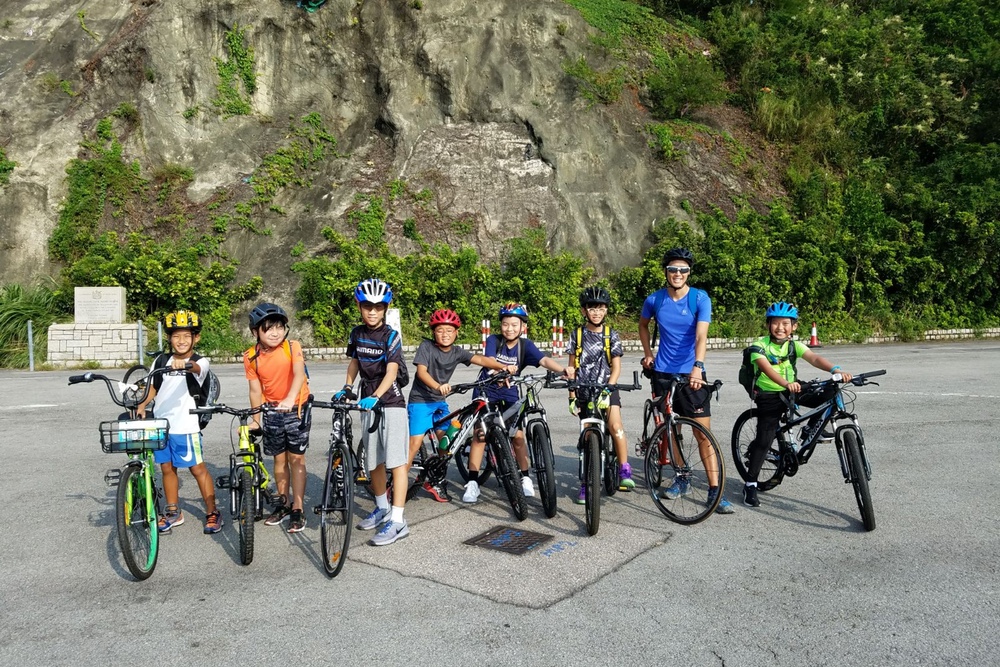 Intrepid students are preparing for Hong Kong's youth adventure race Team Fear.
Students, along with their parents, joined a special training session where they enjoyed stream scrambling, biking, hiking and discovering the rare Hong Kong Newt.
Students from Years 5, 6 , 7 and 8 pushed themselves out of their comfort zones to prepare for the race, which our students have a long tradition of competing in.
The weekend event was organised by Year 6 teacher Brendan Lee. His adventurous spirit and dedication is a source of constant inspiration to all the young people he guides.