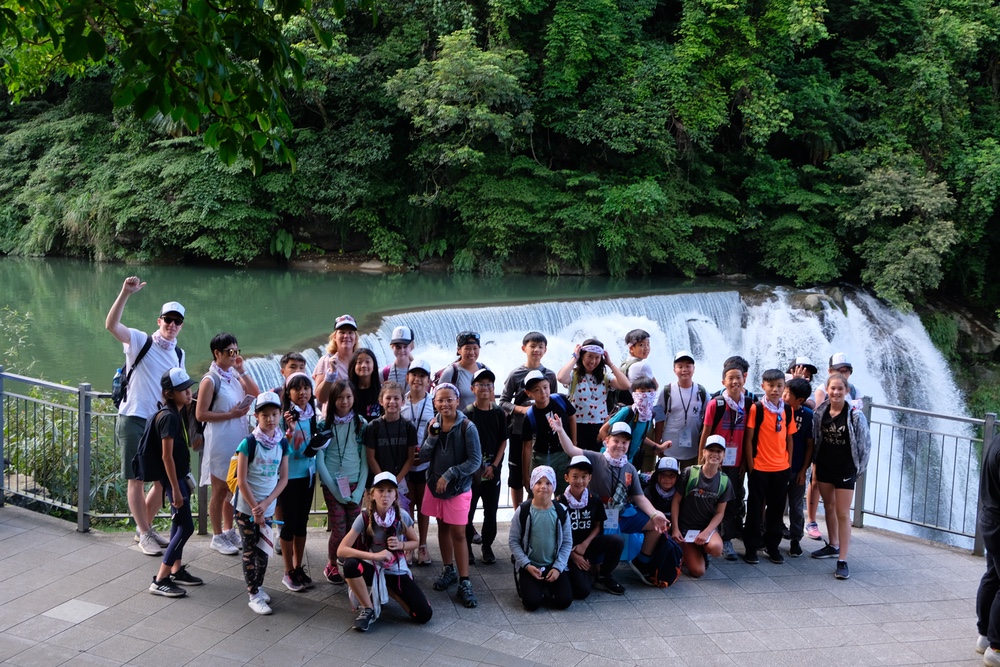 Students have experienced the wonderful surroundings of Taipei.
Another hugely successful annual overseas visit has been enjoyed, with a packed itinerary which  included many sites of cultural interest, historical significance and scenic beauty.
Our intrepid students  explored Elephant Mountain, Jiufen, Mount Keelung, and the Shifen Waterfalls. They  visited Yingge and Sanxia, the Chiang Kai Shek Memorial Hall and the Taipei 101 observation tower.
They  learnt about Taipei's unique and varied history, developed their Chinese language skills and enjoyed culinary experiences.
During the week, they grew in confidence and resilience and developed new leadership, communication and interpersonal skills.
The annual overseas trip is part of an extensive programme of excursions, all aimed at broadening and enriching education.
Teachers say it has been incredible to see the students connecting their learning from the classroom to the real-world.