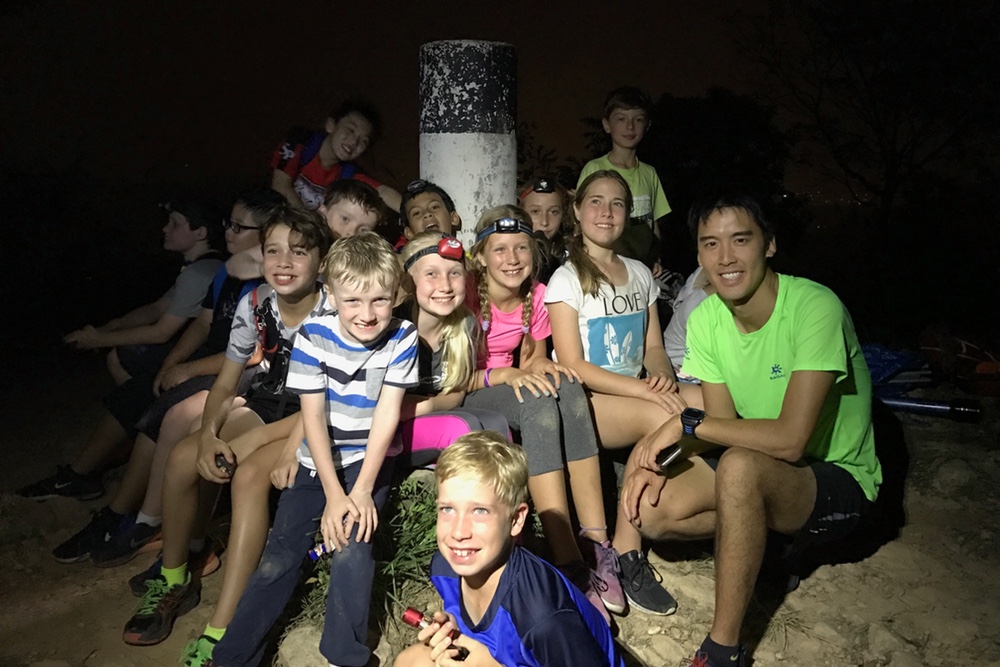 Supermoon Brings Learning to Life
The Supermoon phenomenon was used to deliver real life learning to students this week.
Year 6 students learnt all about Monday's rare event, applying research skills to expand their knowledge. Maths activities were centred around Moon sizes and distances, and students designed and created their own telescopes. They developed questions based on their wonderings and had time to independently find the answers.
The day of learning culminated in a night time hike to Cloudy Hill to witness the Supermoon from a clear vantage point.
Year 6 teacher Brendan Lee planned the learning sessions and hike, to ensure students experienced what was possibly a once-in-a-lifetime opportunity.
The Supermoon occurred on Monday night, when the moon was at its closest point to Earth. It appeared 14 per cent bigger and 30 per cent brighter than regular full moons.
NASA scientists say that it was the biggest Supermoon since 1948 and that we will not see another of its size until 2034.