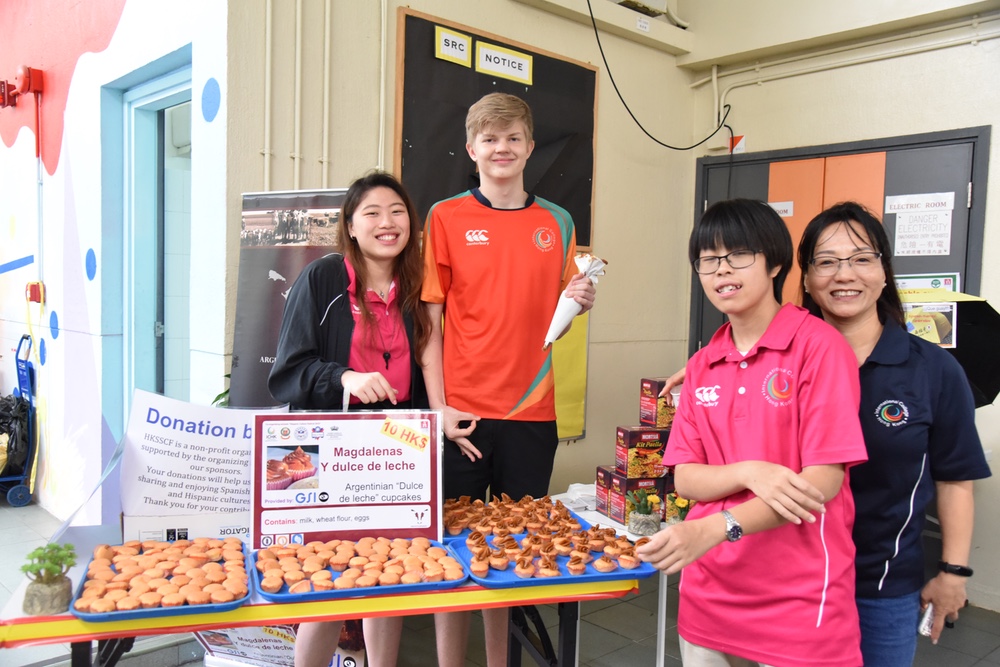 Successful Hispanic Festival
A hugely successful Hispanic Festival was celebrated at ICHK .
Our school played host to hundreds of students, families, teachers and friends for the annual celebration of language and culture.
Students from across Hong Kong joined together to perform an amazing selection of music, dance, poetry, drama and comedy.
The event featured Spanish language and culture related arts, and concluded with a Hispanic food fair with treats from different countries.
The annual festival was organised by the Hong Kong Speech and Culture Festival (HKSSCF), a society formed by local and international school teachers. ICHK is a founding member of the society, and our Head of Languages Nicolas Arriaga is the President.
We owe him a huge thanks, along with the other members of the organising committee Alistair Kanaan, Zuky Kuan and Esperanza Oyana.
Many others also went way out of their comfort zone to support and make the event possible.
We thank the staff who helped organise the event, Nobleto Gabasan and Melody Ng from ICHK Primary, the great team of Year 11, 12 and 13 volunteers, the sound and backstage crew, the student performers, parents, teachers, friends, helpers and sponsors.
Their efforts and hard work ensured the event was a wonderful success.