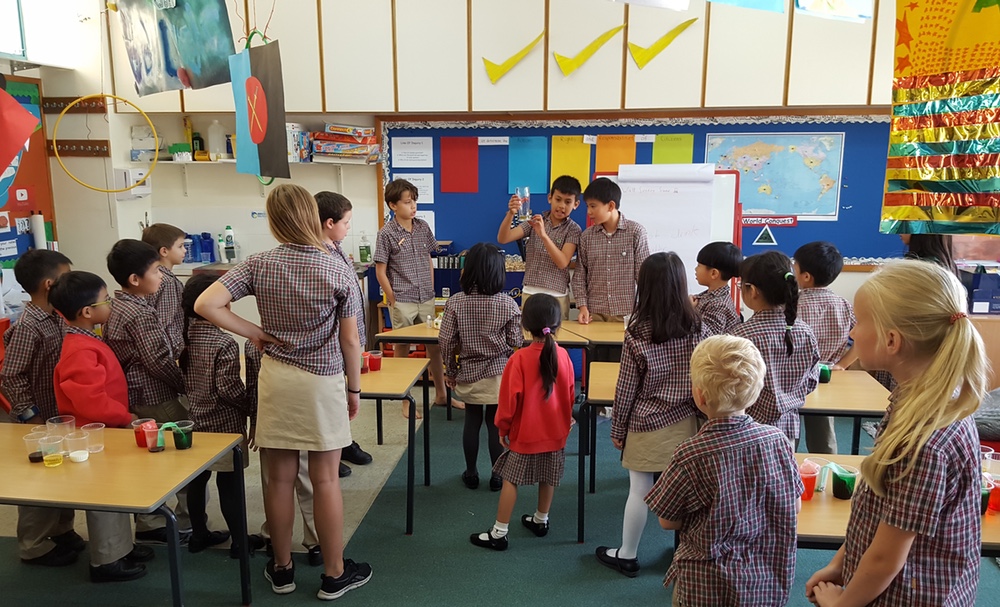 Students Show Their Leadership
Year 6 students are learning all about leadership, with different activities being organised and run for younger children.
A special project was completed this week, where a student planned, organised and taught Science to Year 3 students.
He ran a masterclass in managing the students, organising the mentors, teaching the students with hands on activities, explaining difficult concepts and even getting them to complete a reflection at the end.
Teacher Brendan Lee said: "It's fantastic as a teacher to continue to learn from students. Students are definitely leaving a positive legacy at the school."