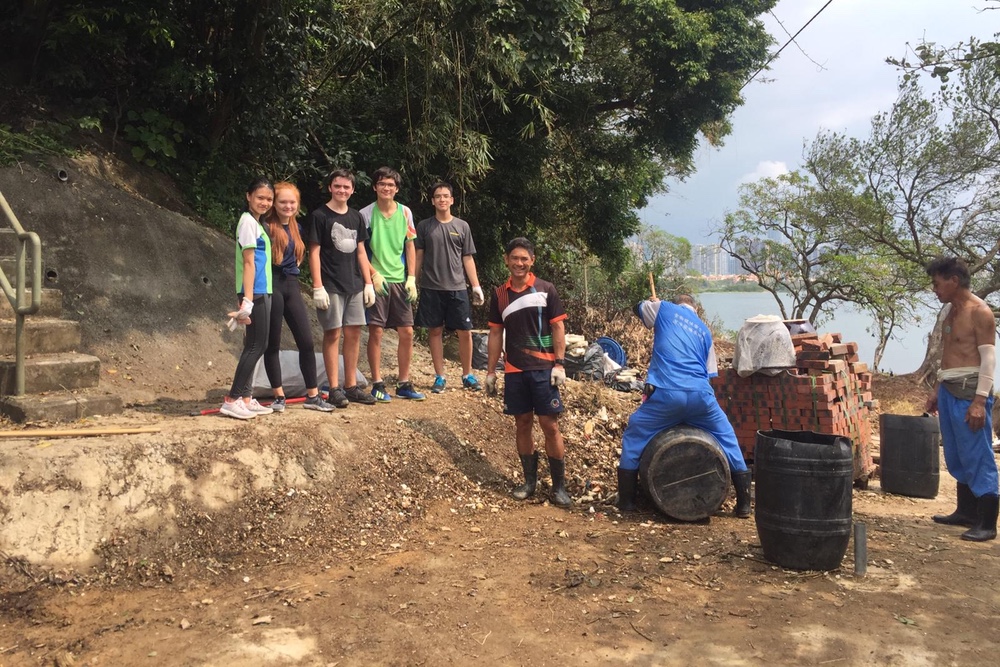 ICHK students have been giving back to the community, helping with a huge post-typhoon clean up.
They spent time in our school's neighbouring village Wu Shek Kok and its temple area, clearing debris and mess caused by Super Typhoon Mangkhut.
The whole area was badly damaged by the storm, in the same way as our school. Student volunteers made a huge effort to support the local community in the clean-up operation.
At ICHK we are proud of our close community links. Aside from academic growth, our school is about inculcating values and character in our students. We hope they will grow up to become people who are collaborative, considerate, dependable, ethical and proactive.
Students are encouraged to be thoughtful, to care for others, to understand the importance of serving the community and how, through their actions, they can make a difference.
We are as proud of our students' efforts and achievements with the clean up, as much as any academic or sporting success throughout the year.