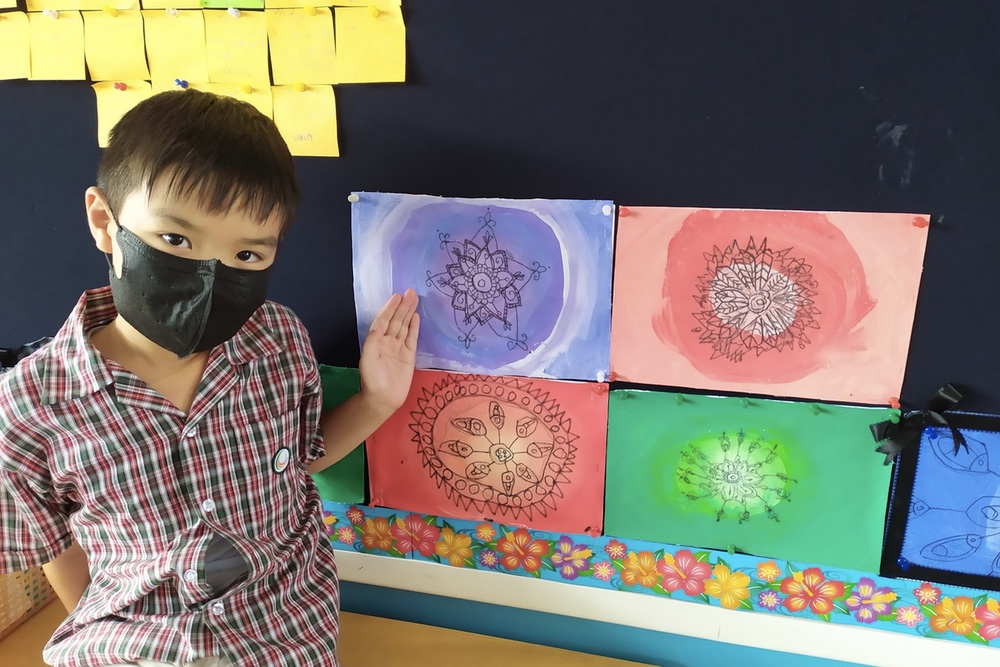 Leadership, planning and social skills are being boosted in Year 4 with weekly student led lessons.
Every week students in Y4L have the opportunity to take ownership over a lesson and teach the class something they have been learning or are interested in.
The student is responsible for the teaching of the lesson and for organising the materials that are needed.
Lessons have included art , with students learning how to paint backgrounds using a blending technique and sketching mandala designs.
Class teacher Susanna Lynam said that students have been doing a fantastic job, sharpening their leadership, organisational and social skills. The students benefit from their classmates' knowledge and skills and they learn to follow someone other than the teacher in a respectful way.