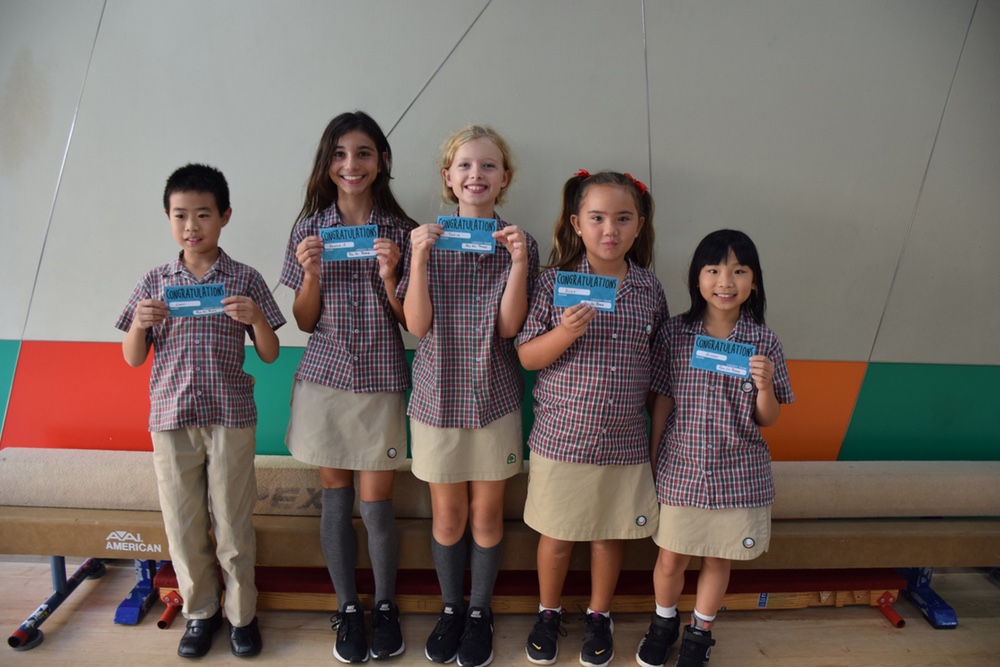 Our new Year 6 student leaders have been elected and are preparing for their legacy year ahead.
They have been appointed to eight leadership groups, after working on applications in recent weeks.
The Student Leadership programme is aimed at developing skills around teamwork, leadership and empowerment, and providing ways for our oldest students to participate and contribute to the school community.
Sports Captains, a Green Team, Reader Leaders, Community Action, Gizmo Gurus, Positive Education, School News and Arts Leaders groups have been elected. They will be initiating new activities in school, and promoting schemes around sport, reading, positive education, technology, the environment, the arts and the community. They will act as positive and active leaders and role models in our school.
We commend all our students on the effort they made in their applications, and congratulate them on their new roles. We look forward to their plans and initiatives over the coming weeks.