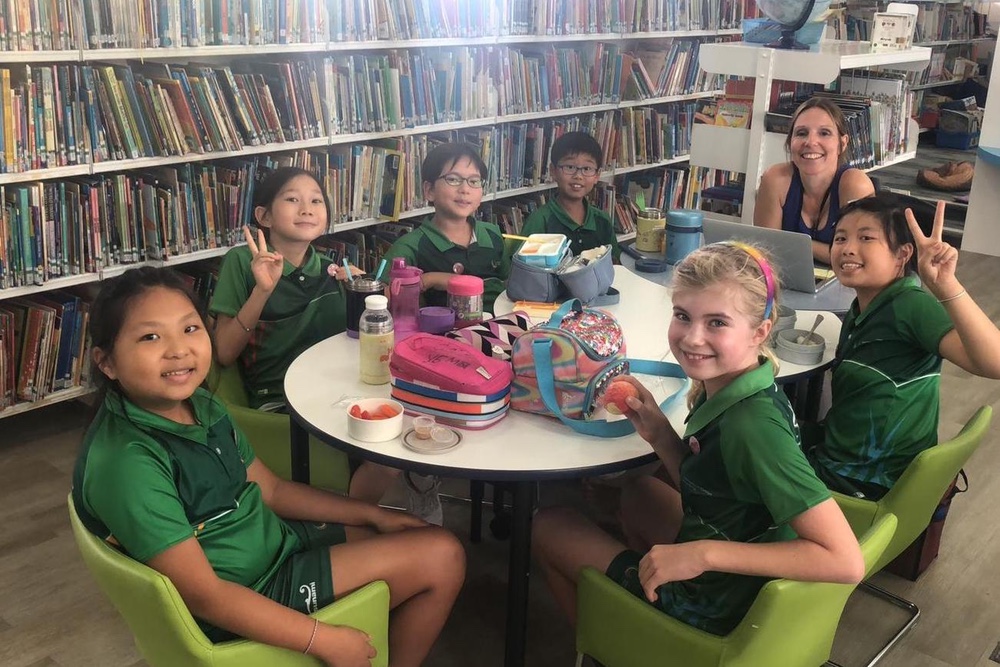 Our new Year 6 student leaders have been elected and are starting to develop worthwhile projects for the year ahead.
New leadership roles have been assigned after the students wrote application letters and sent in videos for the positions they most wanted. Students had to consider their strengths and passions as part of the application process.
The first meetings have being planned and the leaders are working on a Code of Conduct before initiating new activities in school.
The new scheme is aimed at developing skills around teamwork, leadership and empowerment, and providing ways for our oldest students to participate and contribute to the school community.
Reader Leaders, a Green Team, Pos-ed Posse, Sports Captains and members of a Genius Bar have been elected to promote a range of new schemes around reading, the environment, positive education, sport and technology. They will act as positive and active leaders and role models in our school.