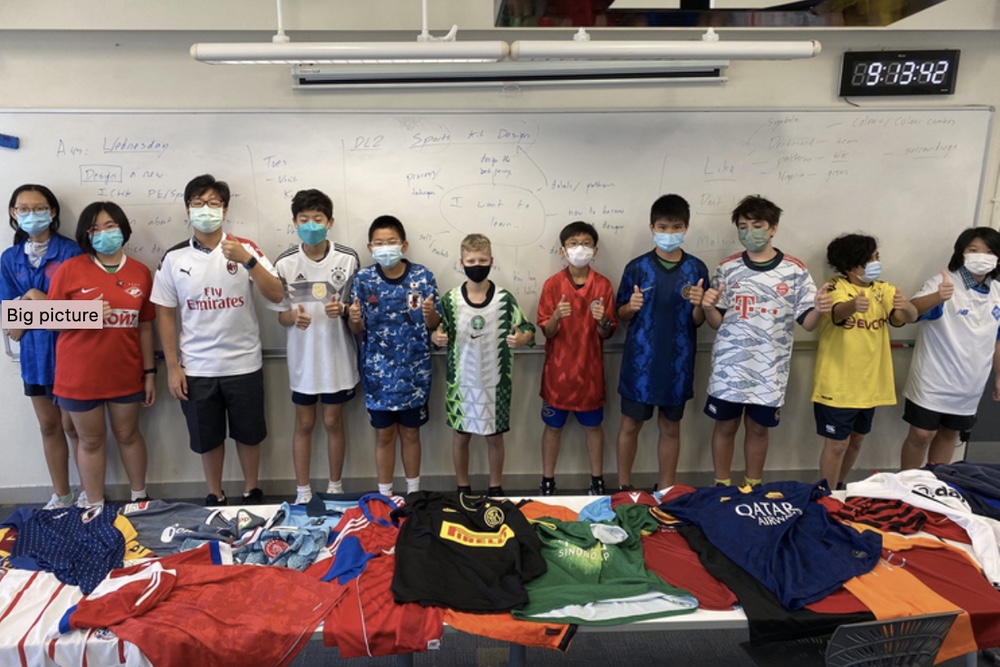 ICHK students have been busy designing sports kits which they hope will be selected for use in school.
One of the new Deep Learning units offered this year was 'Sports Kit Design', led by sports enthusiast Richard Barnes.
Over their three day experience, students learned about the sports kit industry and the design process. They met with the design team from international sportswear brand Kukri, where they found out what elements are needed to make a stand out shirt.
The students then embarked on a challenge of their own, producing a series of shirt designs, which have been included in a school wide poll, to find the most popular design. It is hoped that the winning shirt can be commissioned for use in school.