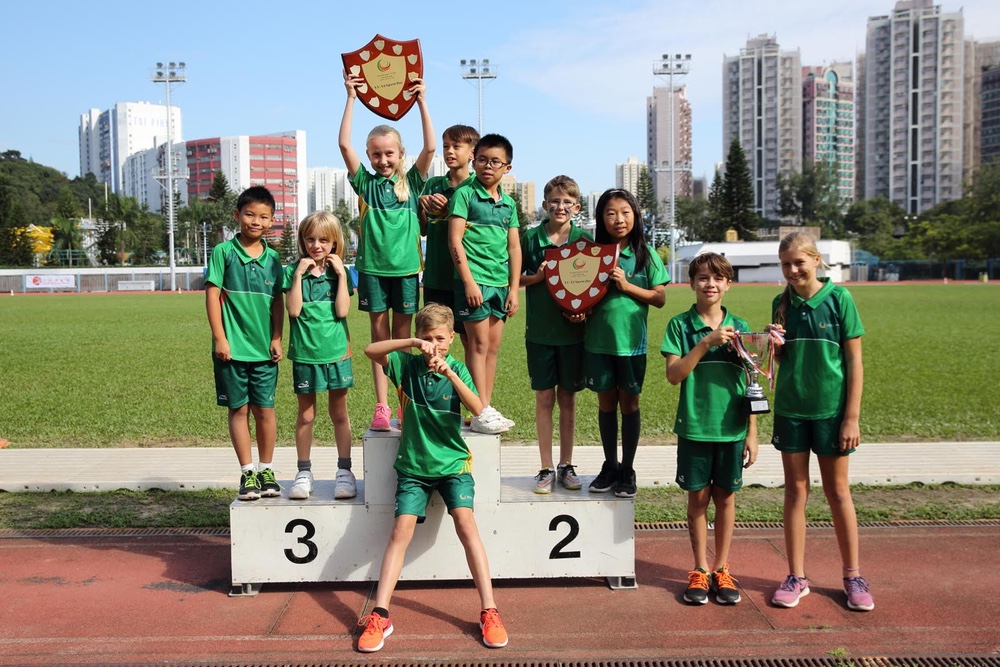 Hong Lok Yuen's annual sports day has been hailed a huge success.
Students from Years 1-6 competed in a range of track and field events, challenging themselves and enjoying a day in the sun.
It was the first time for the lower school and upper school to join together for sports day.
Congratulations to all the students who competed and thank you to all the parents for their help and support.