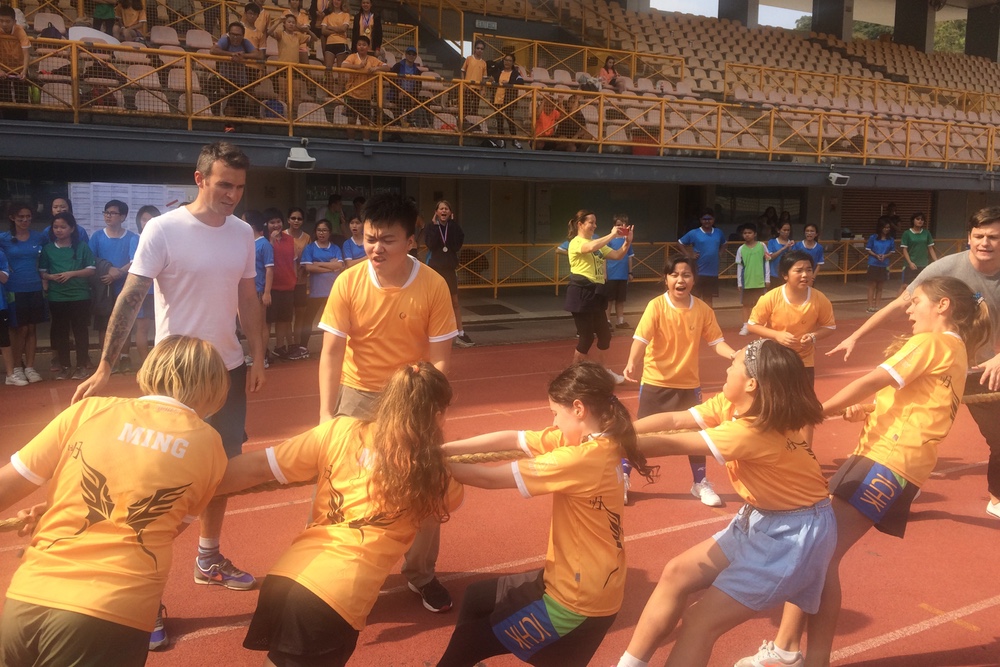 A hugely successful sports day has been celebrated at ICHK.
Students from across the school competed in a range of track and field events at the Tai Po Sports Ground. There were some fantastic individual performances but, most of all, it was great to see everyone involved – that's what makes for a real community.
The day culminated in an epic tug of way battle, an event which has become an ICHK tradition.
Congratulations to all the students who competed, the staff who organised such a wonderful day and the parents for their support.