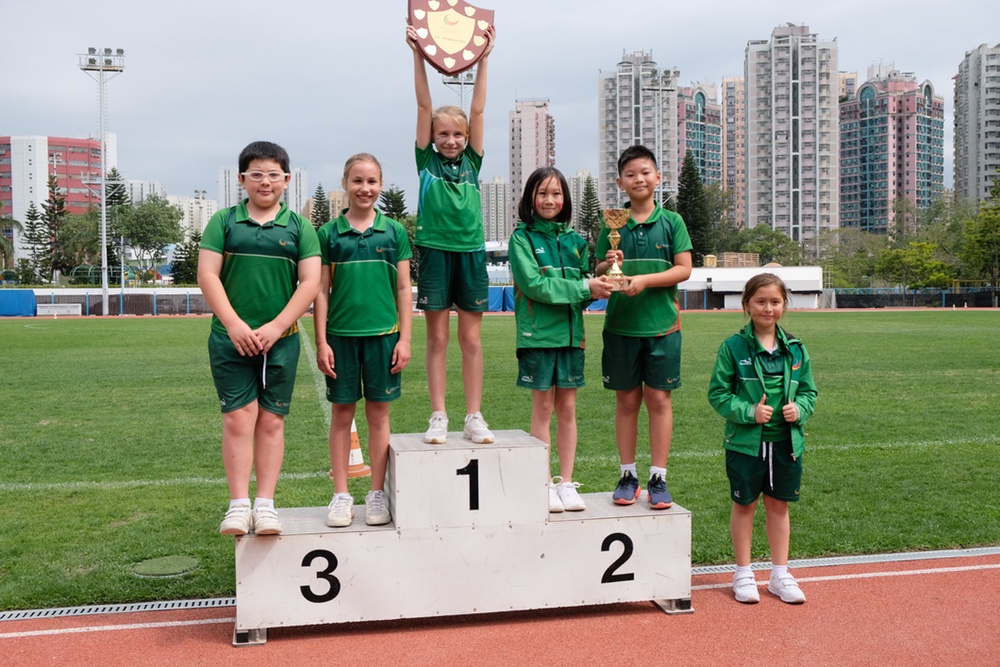 Another successful sports day has just been celebrated at ICHK Hong Lok Yuen.
Students from Years 3-6 competed in a range of track and field events at the Tai Po Sports Ground.
The community spirit was strong, as students battled it out for coveted house points.
Students from the secondary school helped to marshall events, and the day culminated in a parent – teacher relay race.
Congratulations to all the students who competed, the staff who organised such a wonderful day and the parents for their help and support.