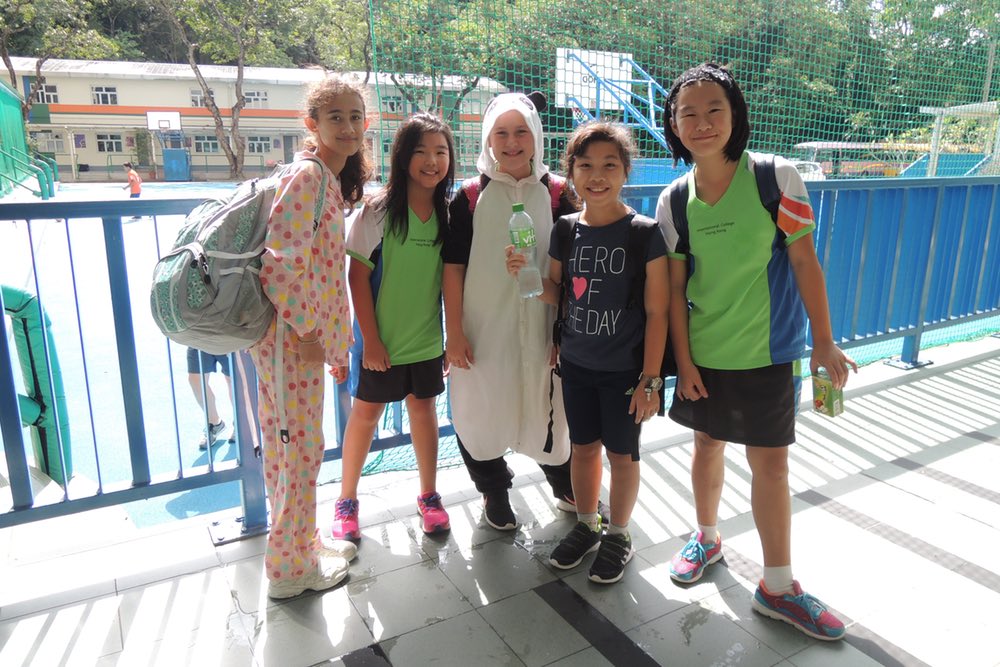 Spirit Week has been celebrated at our secondary school with a wonderful range of events led by our creative students.
Each day was allocated a theme, with students across all year groups entering into the spirit of the week.
These included Dynasty War, Profession Day, Opposite / Twin Day, Pyjama Day and Halloween Day. A bake sale was also held at school with all proceeds going towards ICHK's 24 hour race fund.
The week long event was organised by the Student Representative Council. As with all such events, the aim was to encourage students to feel part of a team, develop a sense of pride, enhance leadership and organisation skills and above all integrate themselves as part of the ICHK community.
A spirit of friendly competition was developed, with students earning points for their houses during the week.