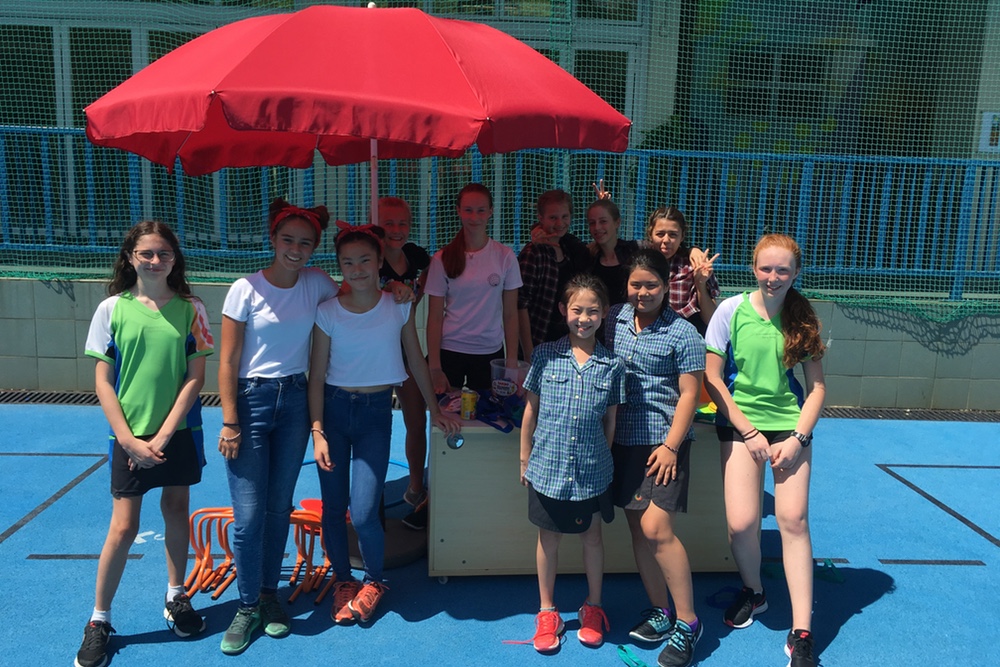 A hugely successful Spirit Week has been celebrated at the secondary school.
The annual event, organised by the Student Representative Council, included a series of activities including Lazy Day, Twin Day, Dynasty Wars, Character Day and Crazy Hair Day.
Students across the school took part in the events, aimed at celebrating the strength of the community spirit, and fundraising for worthwhile causes.
A House Football competition was staged with students enjoying a series of exhilarating matches.
A bake sale raised funds for Kiva which offers micro-loans to help alleviate poverty, and helps people looking to create a better future for themselves, their families and their communities.
At ICHK we are proud to give back to the community at all levels – local, regional and global, as we develop our children as global citizens.