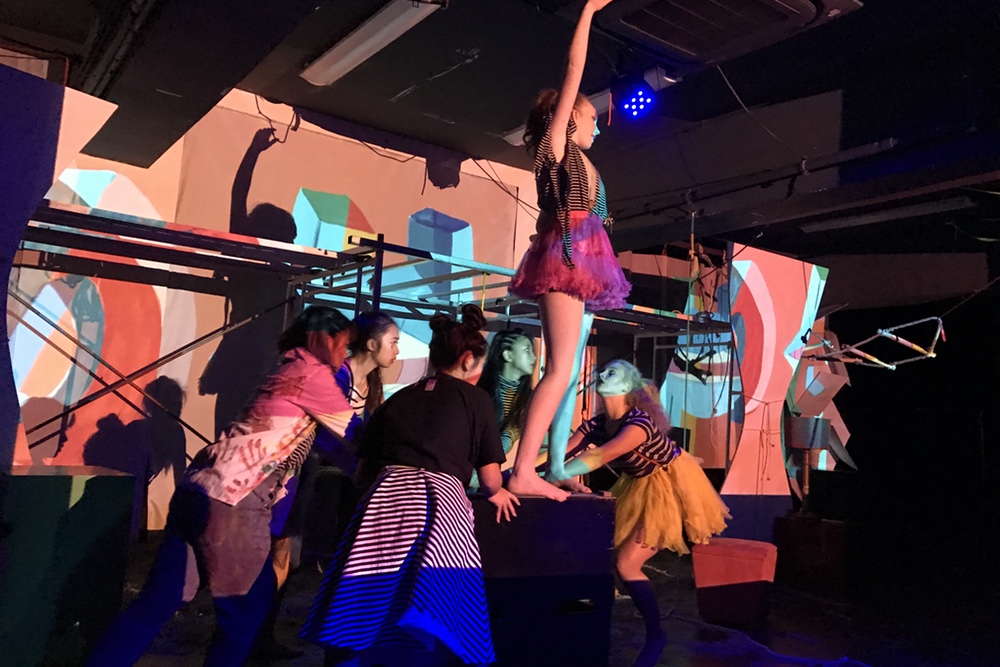 ICHK's award-winning drama team has worked its magic again, leaving audiences spellbound with their amazing production of The Forgotten Circus.
The annual showcase saw students mix circus, physical theatre and dance to create a visual extravaganza.
Blending music, motion, space and colour, the visually rich performance told the story of Sammy and the worlds she inhabits.
Parents, staff and friends of the school were left amazed by the production, which was likened to a piece of professional theatre.
The secondary school is renowned for its amazing drama productions, and has won many prestigious awards.
Congratulations to our talented students and staff for creating another enchanting masterpiece.