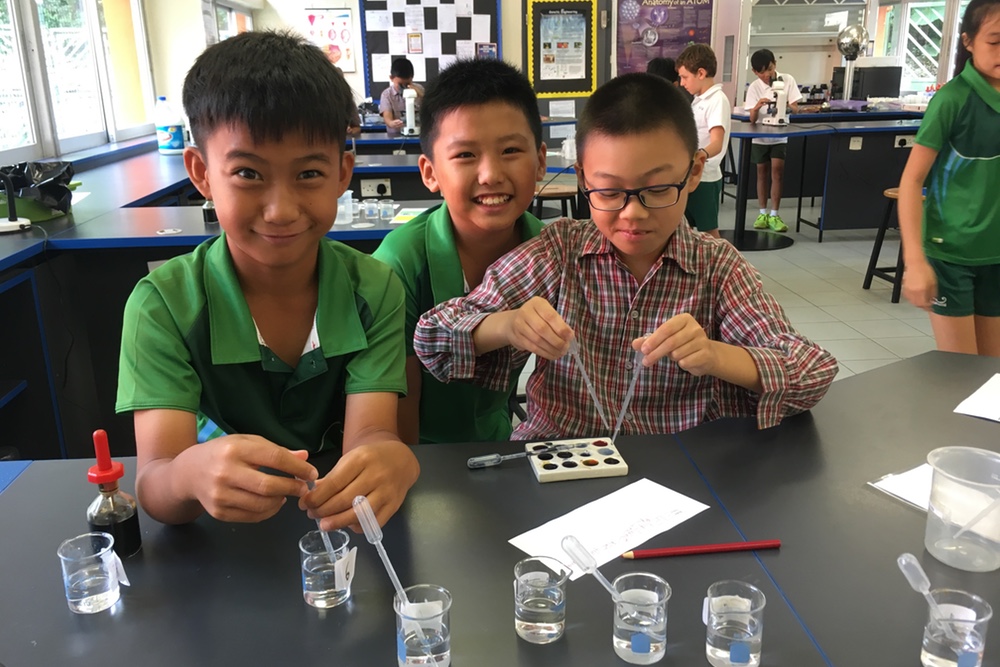 Year 6 students have enjoyed a snapshot of secondary school learning.
They visited our secondary campus for a taster day, packed full of exciting lessons and activities.
Sessions including Science, Maths, English, Human Technologies and Drama.
The event was organised as part of a carefully planned programme for Year 6 students. Staff at both schools work in close partnership and our joined-up curriculum ensures a seamless transition to Year 7.