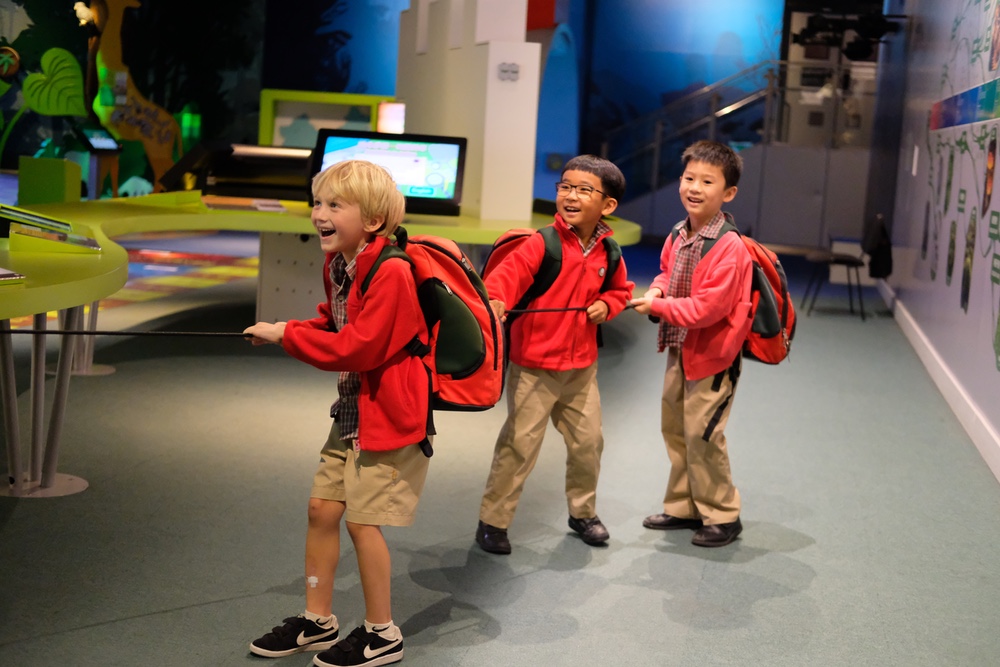 Fantastic scientific discoveries has been enjoyed by students in Year 2.
They have been learning about science through experiments, demonstrations and a visit to the Science Museum.
The excursion was a rich experience for them, and they were fully engaged in a wide range of interactive activities.
It led to huge steps forward in their knowledge and they were able to draw, write, and speak in detail and at length about their learning afterwards.
Science is an important part of the PYP curriculum at our school, and builds on students' natural curiosity for learning. The subject helps develop a love for life-long learning, as well as providing students with the skills and knowledge they will need as they progress through school.