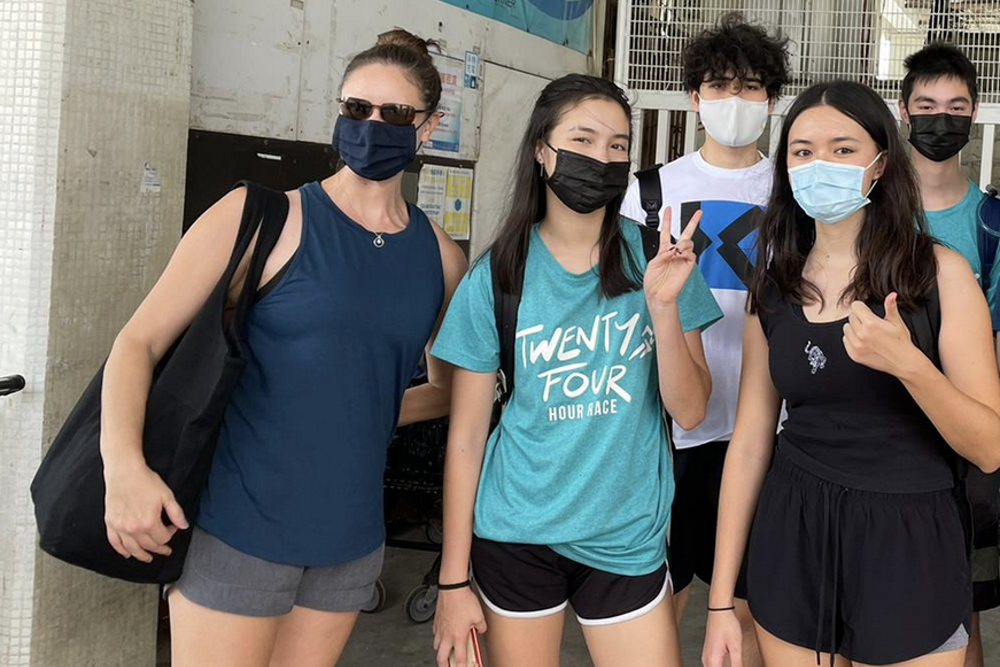 Senior students have been working with research scientists as part of a pioneering science initiative.
A group of Year 13s were invited to work with Dr. Lindsay Porter and Naomi Branna, the lead researchers from SEAMAR in hopes that we can create a joint project.
SEAMAR investigates the viability of the Indo-Pacific humpback dolphins and porpoises and evaluates threats to their habitats with the aim of making recommendations to the government on ways to sustainably develop the land in Hong Kong.
They students all spent the day on a research vessel collecting data and watching the scientists in action. It turned out to be a banner day and they spotted between 18 and 20 dolphins, including a few juveniles and one calf.
As part of the programme, they will be processing big data collected by scientists in SEAMAR, utilising drone footage and operating hydroponic equipment. In addition, the five pioneering students will help shape the nature of the relationship between ICHK and SEAMAR for our rising Year 12 students.
The study represents another fantastic learning opportunity for the students and follows on from their completion of a research paper over the summer around the climate emergency.
It has led to huge steps forward in their thinking and knowledge and is a shining example of student learning which will be a valuable addition to their Mastery Transcript portfolios, and university applications.