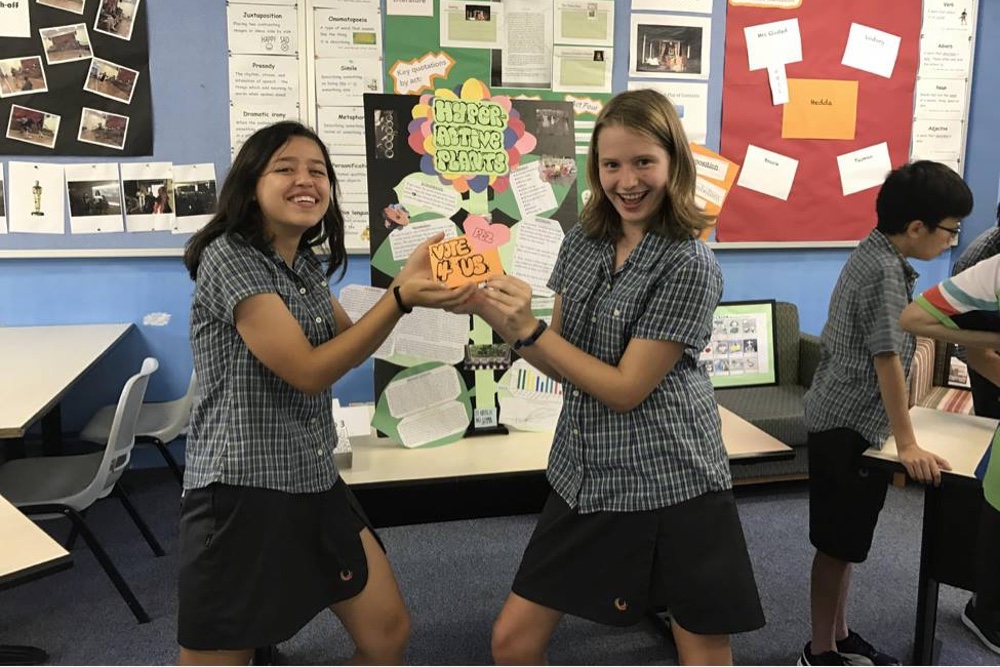 A wonderful showcase of learning has been celebrated at ICHK's annual science fair.
More than 200 guests joined us for an evening of inspirational exhibitions and activities all around the school.
Students demonstrated highly innovative work with cleverly conceived and ambitious projects,.
It was an exciting evening of scientific fun, rounded off with a beautiful performance from the school choir – reminding us that there is nothing like music to lift the soul.