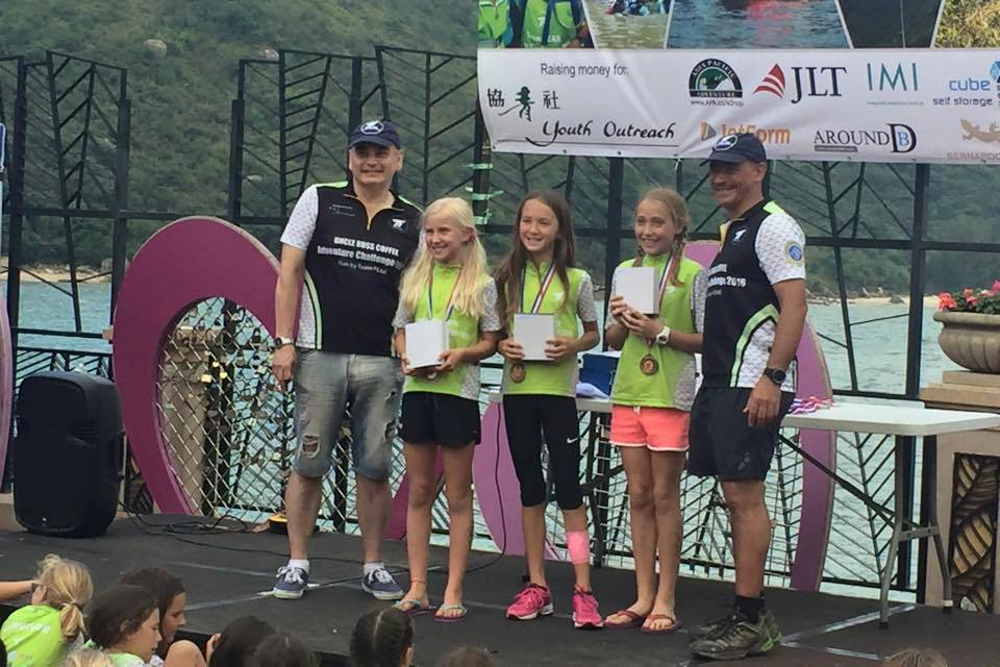 Resilient Students Race for Good Causes
ICHK is celebrating an incredible weekend of sporting success.
Our resilient students took part in two of Hong Kong's biggest youth events – the 24 Hour Race and Team Fear.
Secondary students took part in the 24 Hour Race, running continual laps of The Peak for anti-human trafficking causes.
Students from both campuses also competed in adventure race Team Fear, raising money for Youth Outreach Hong Kong. They joined hundreds of others from across Hong Kong for the endurance event in Discovery Bay.
Congratulations to our young winners from Hong Lok Yuen, who took first place in the U11 Girls Challenge. This was a fantastic achievement.
With the races occurring on the same weekend as the Oxfam Trailwalker, this has been an amazing few days for our community. Congratulations to all who competed, and demonstrated the resilience and growth mindsets that we strive to develop in all our students.