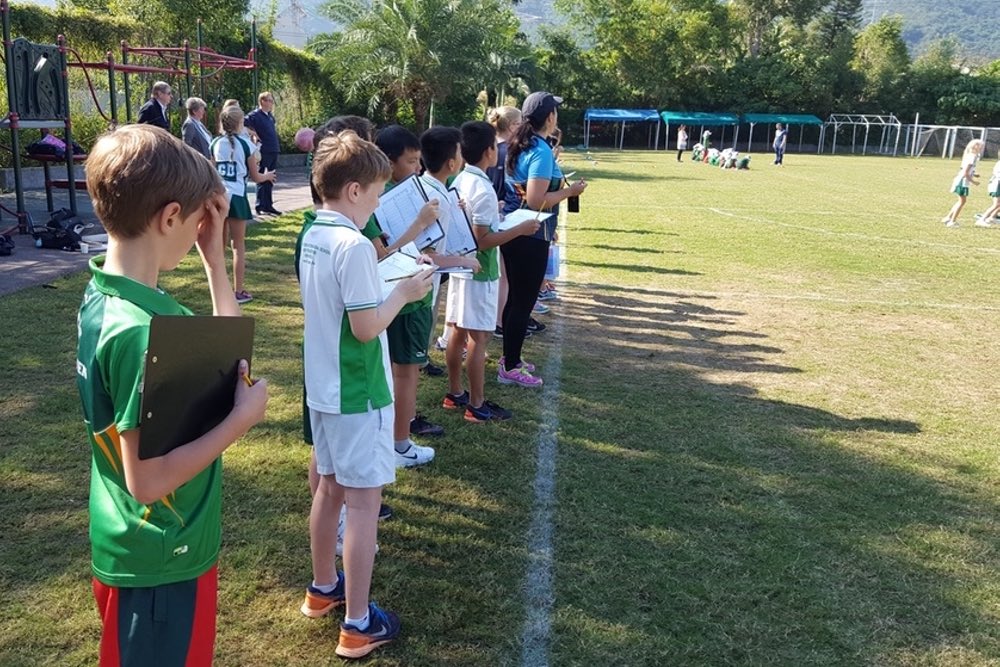 Students have been using real-time statistics to learn about maths.
Year 6 students gathered information from the school's netball tournament and reported back, through email, to the coach about player improvements.
A flipped classroom approach was used to learn about converting fractions into percentages for home learning. This meant that the class were able to use this skill to analyse the positive and negative statistics collected.
Teacher Brendan Lee said: "It was good to be able to use a real life context to explore the maths involved and then use the information gained in an authentic way."