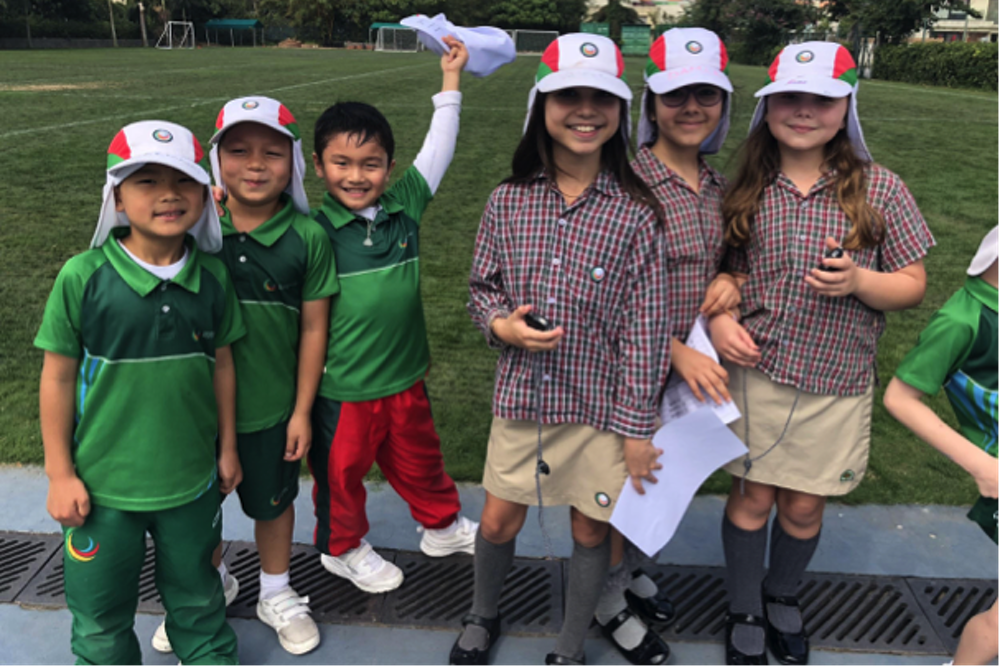 Real life maths exercises have been helping students deepen their learning at ICHK Hong Lok Yuen.
Year 4 students have been using real-time statistics to learn about maths.
They helped to time and measure sports activities with children from Years 1 and 2.
The exercise came as the younger students planned for their sports day, and was a great way for the Year 4s to use their maths skills.
More hands-on learning will be enjoyed next week, as a special Math Week is held at our primary school.
Each day of the week will feature different Math activities in classrooms across the school.
The focus will be on developing growth mindsets, applying knowledge, problem solving and tackling new maths challenges.
The week long event is aimed at celebrating and strengthening math learning, and builds on the strong programme already in place at school.